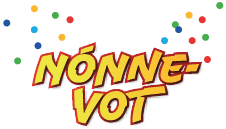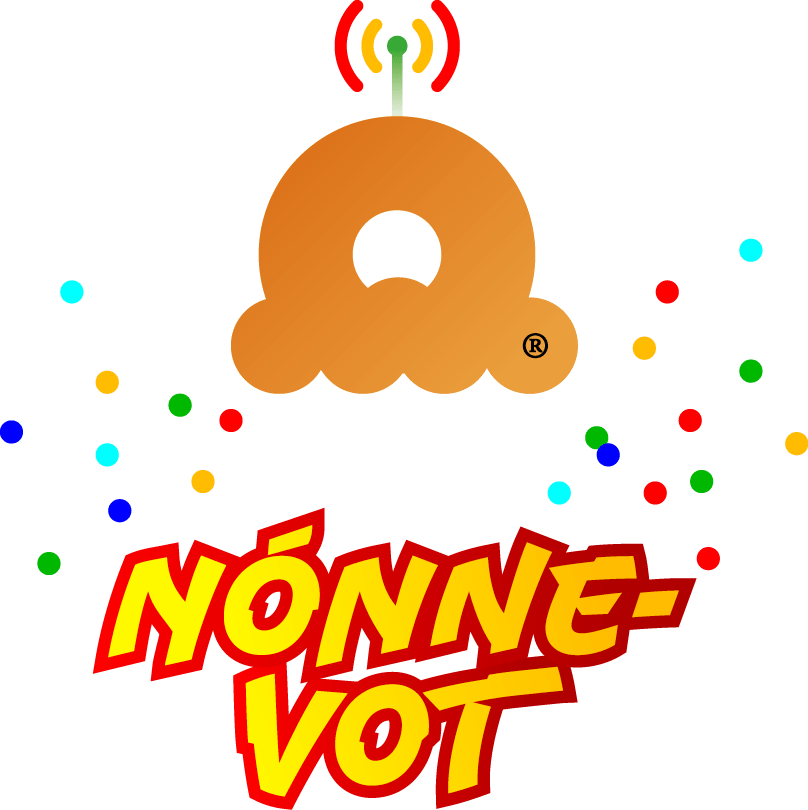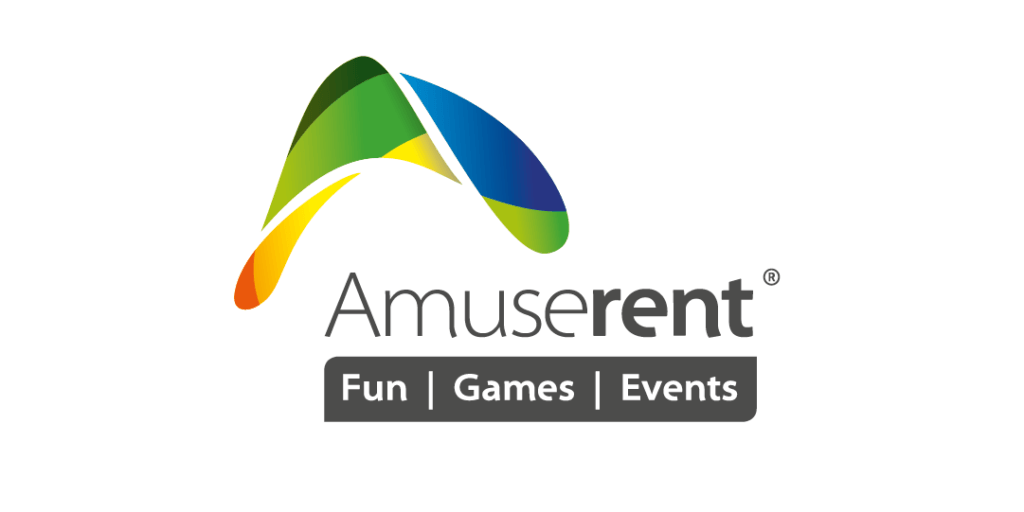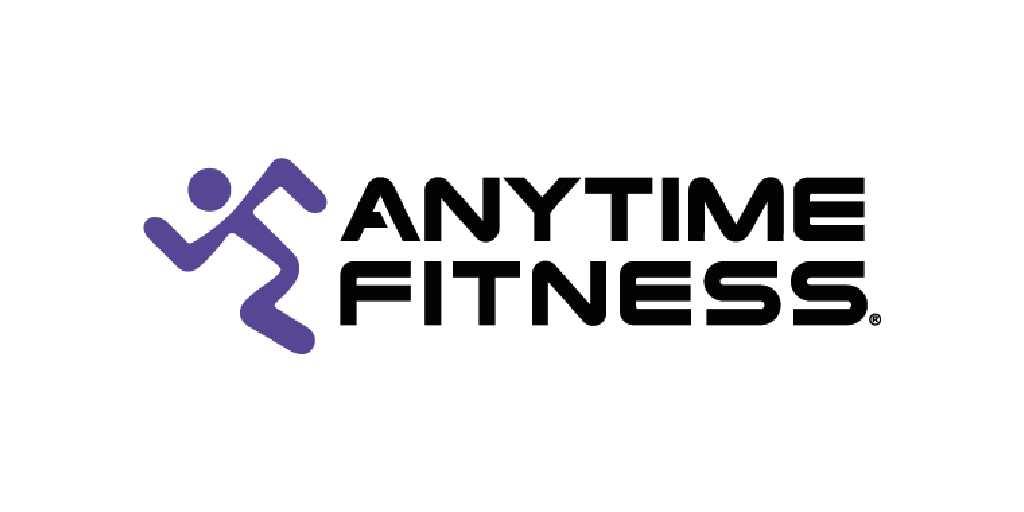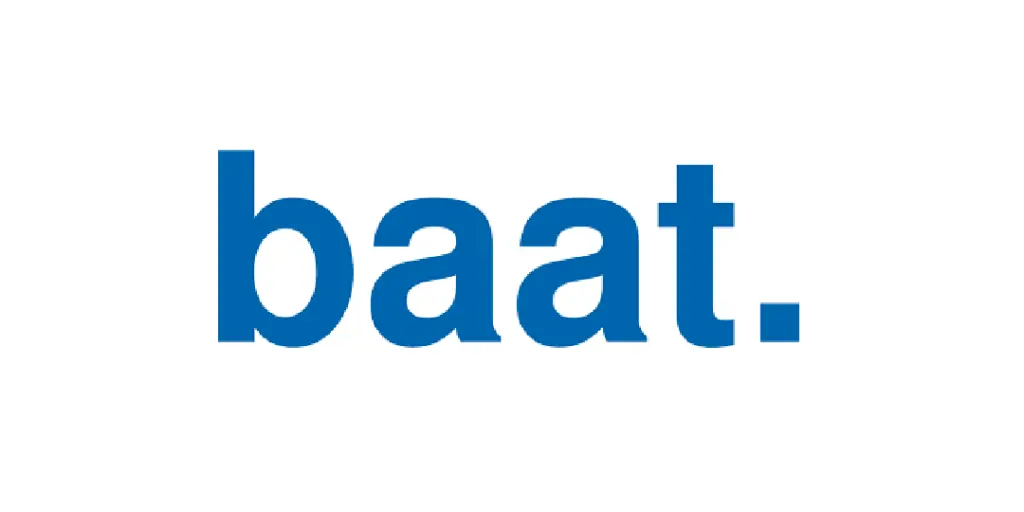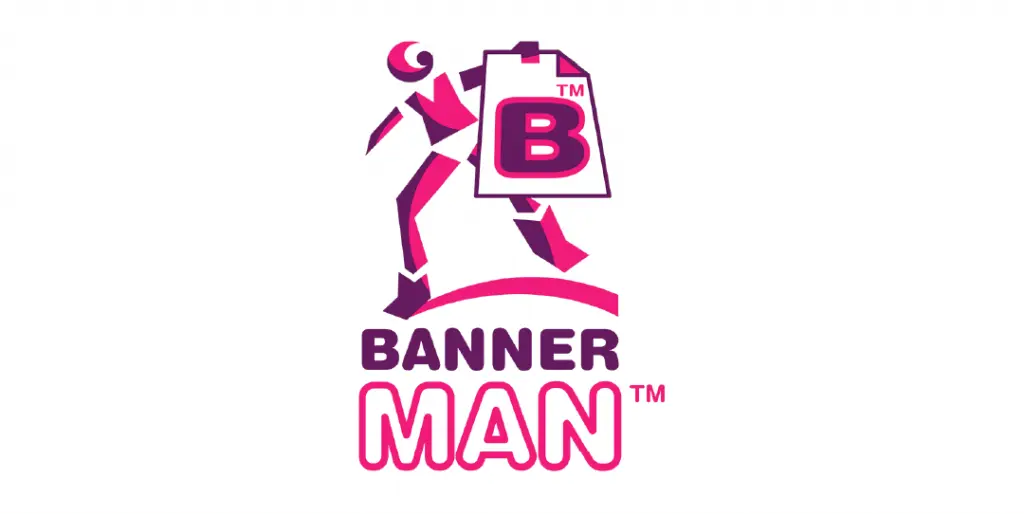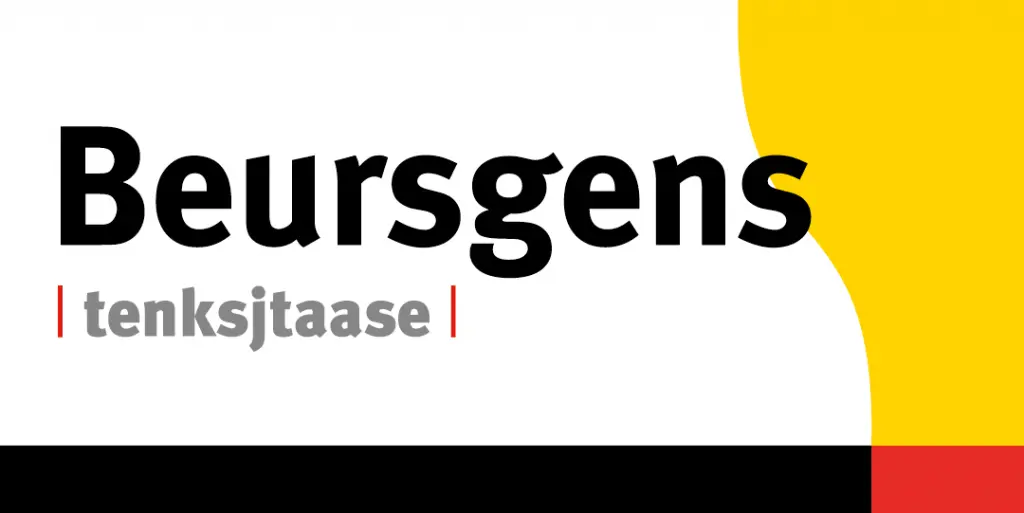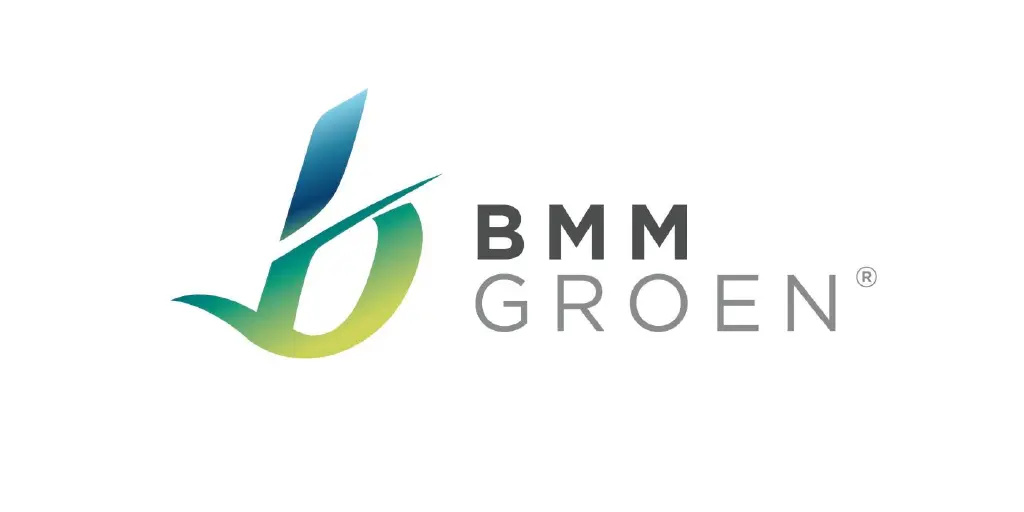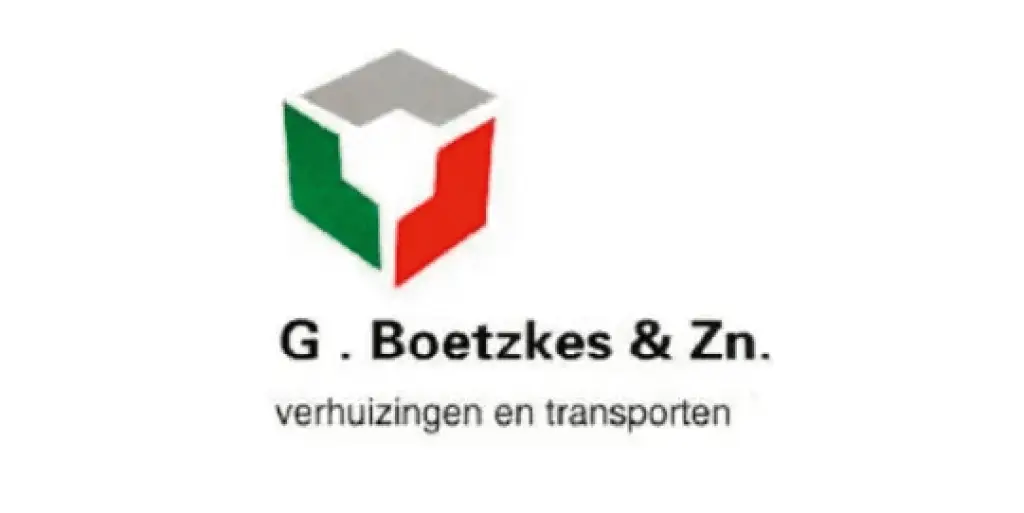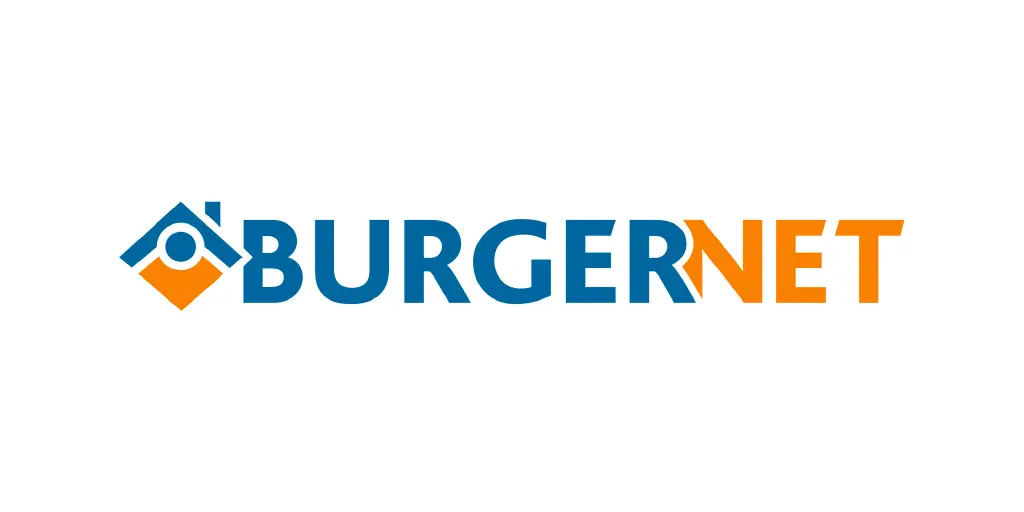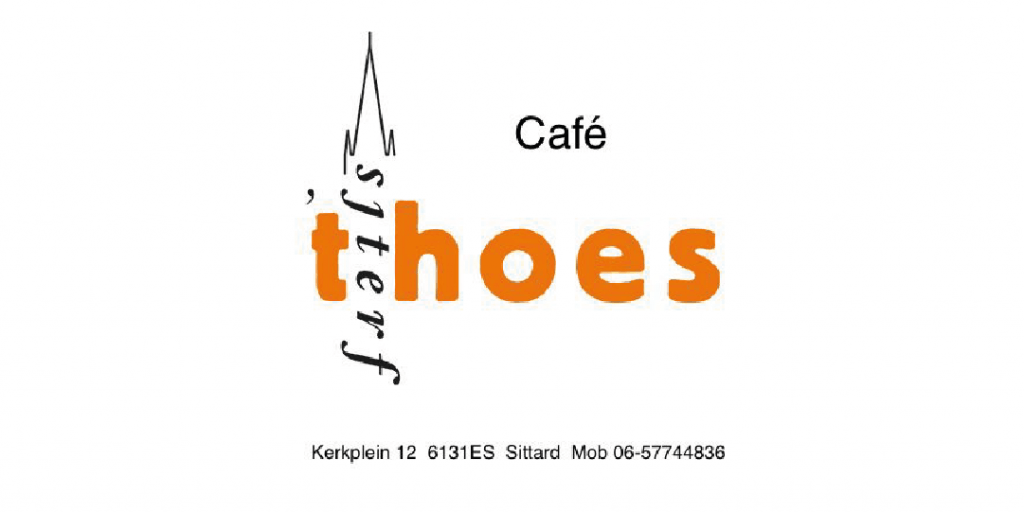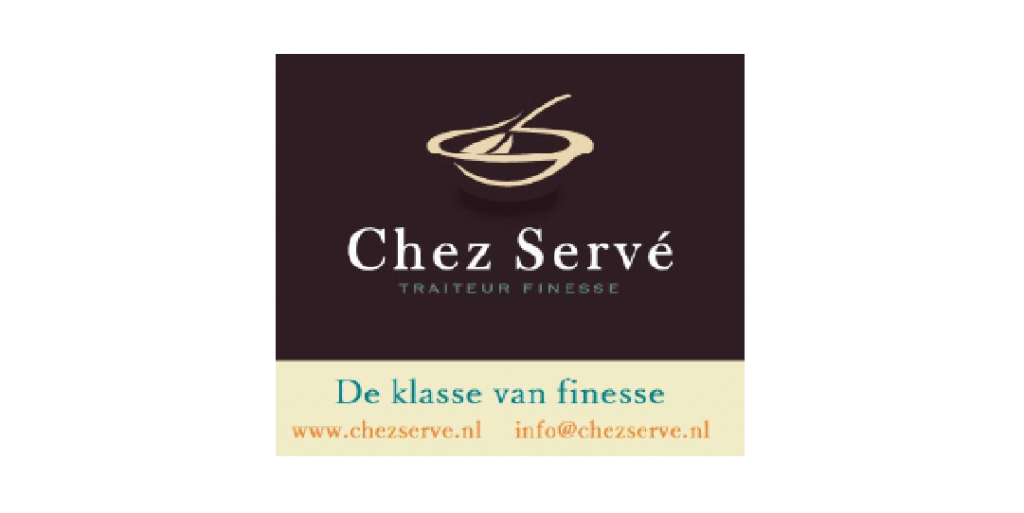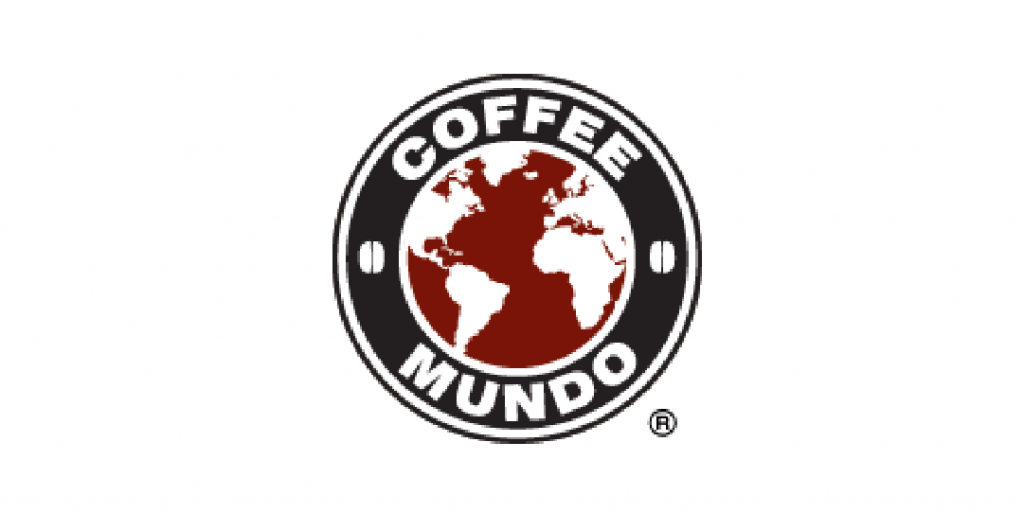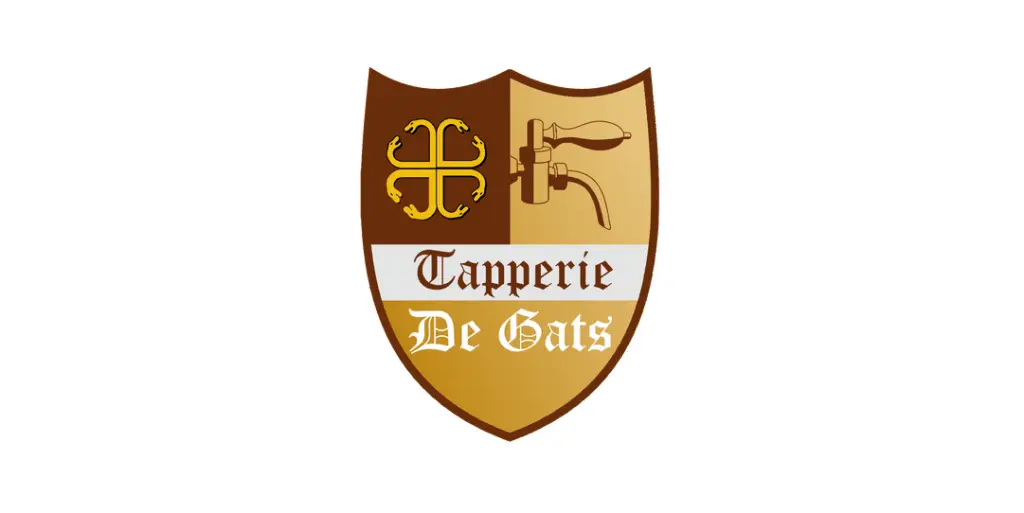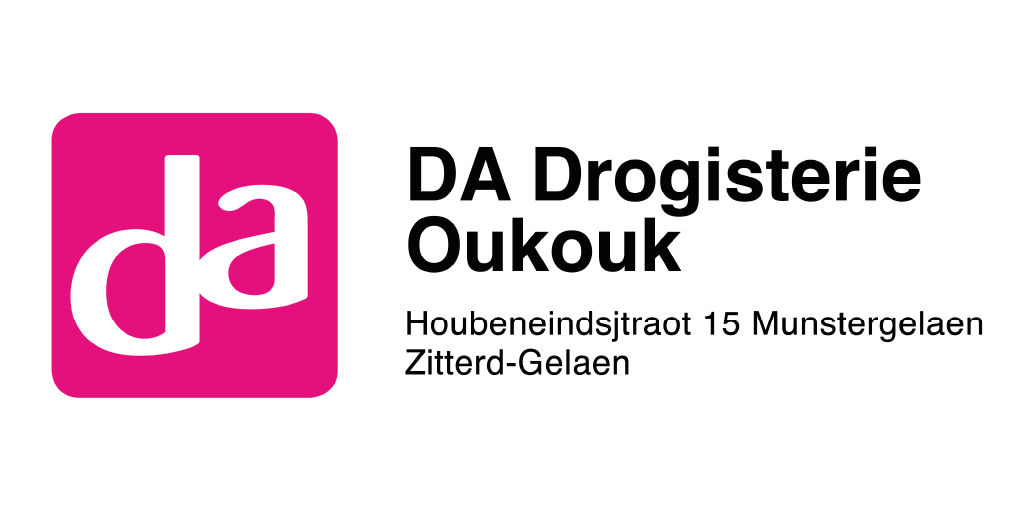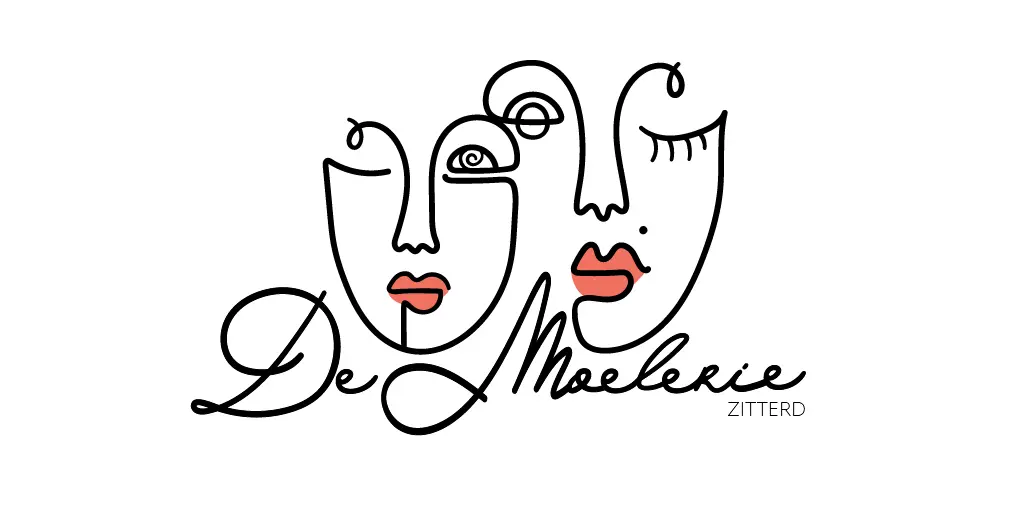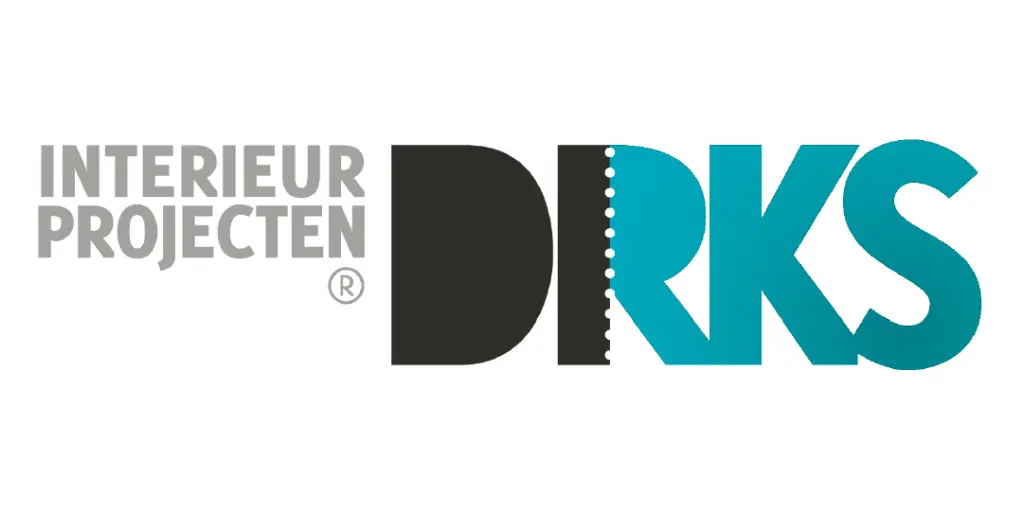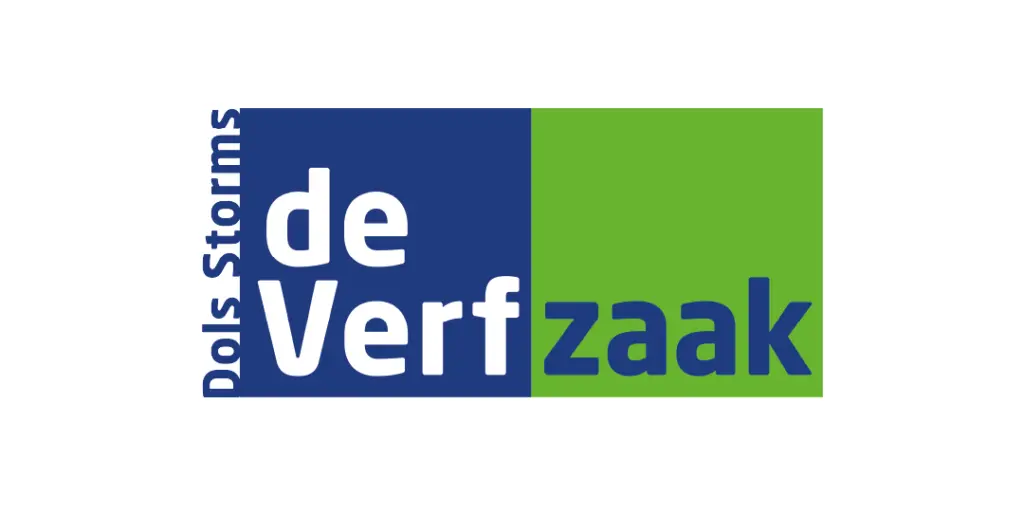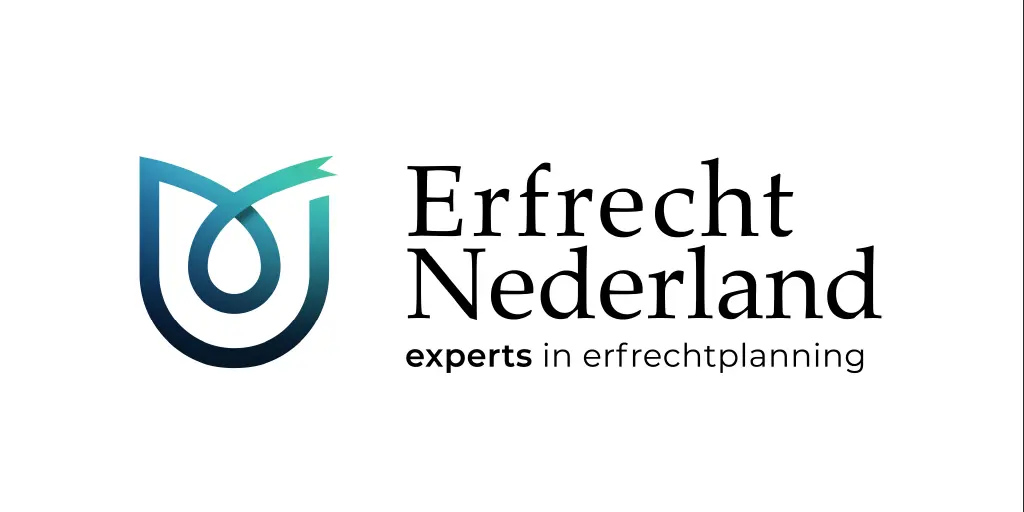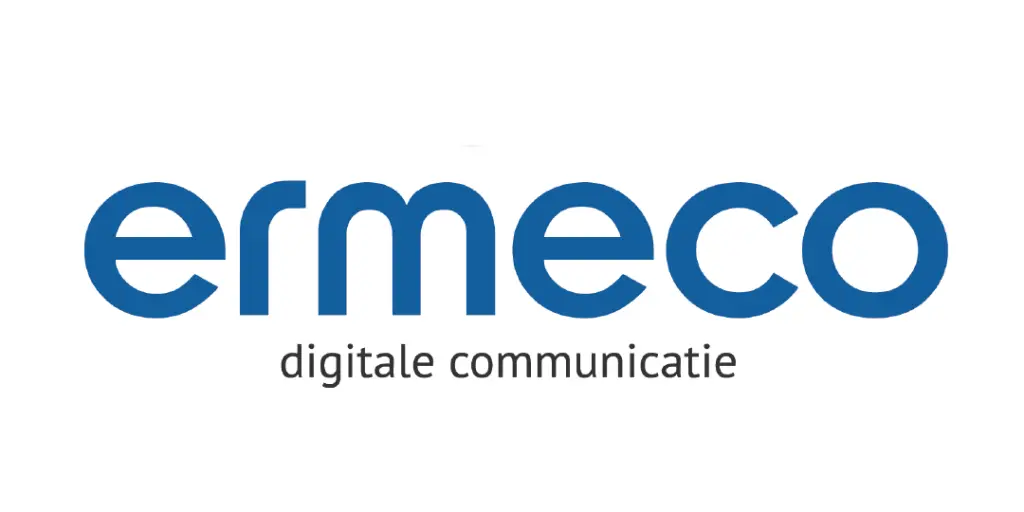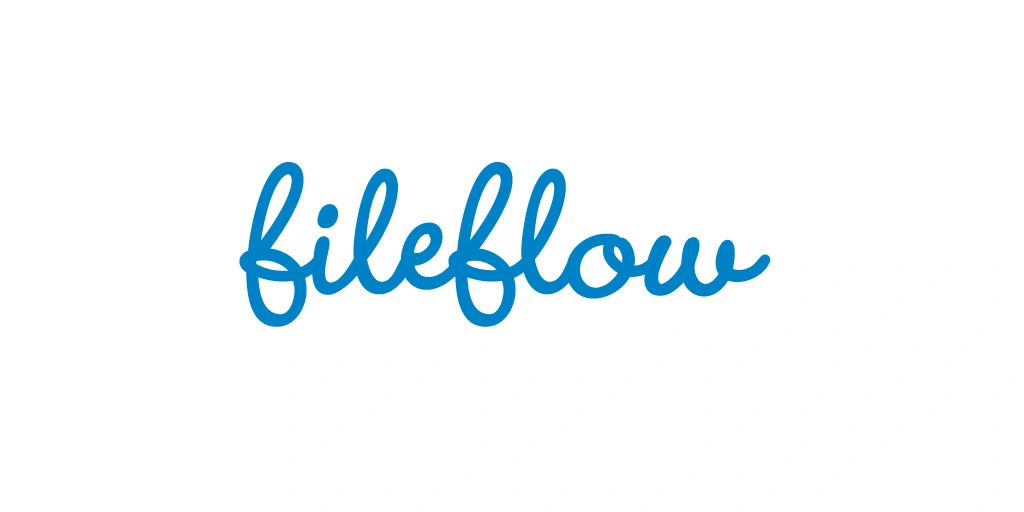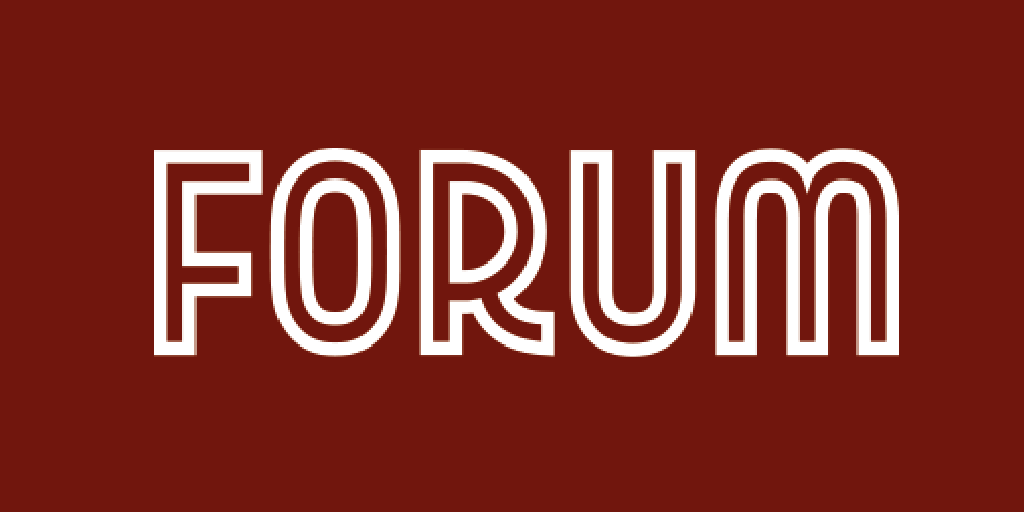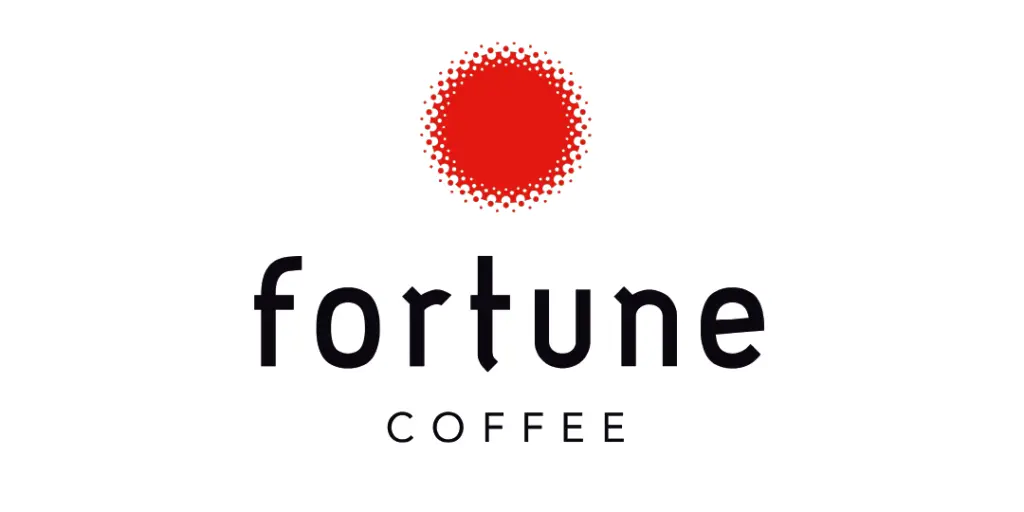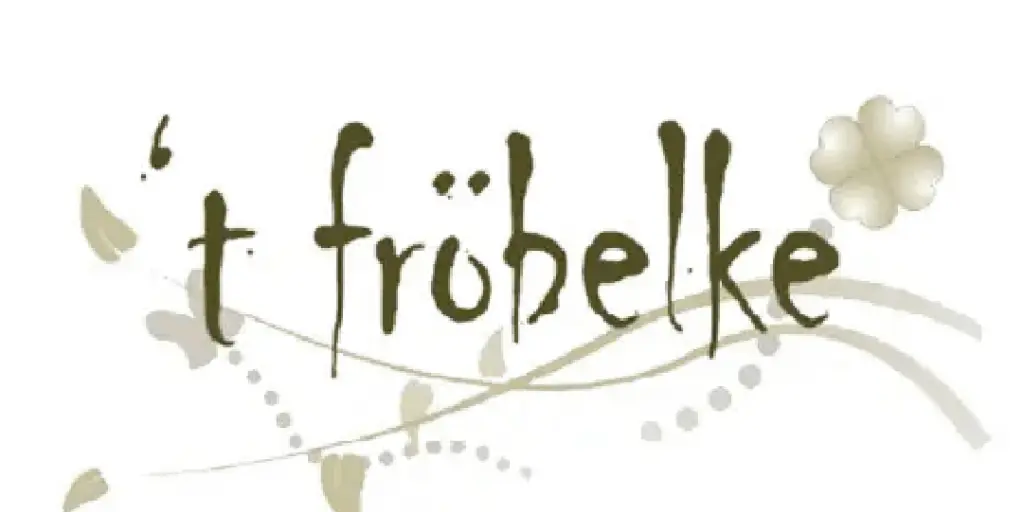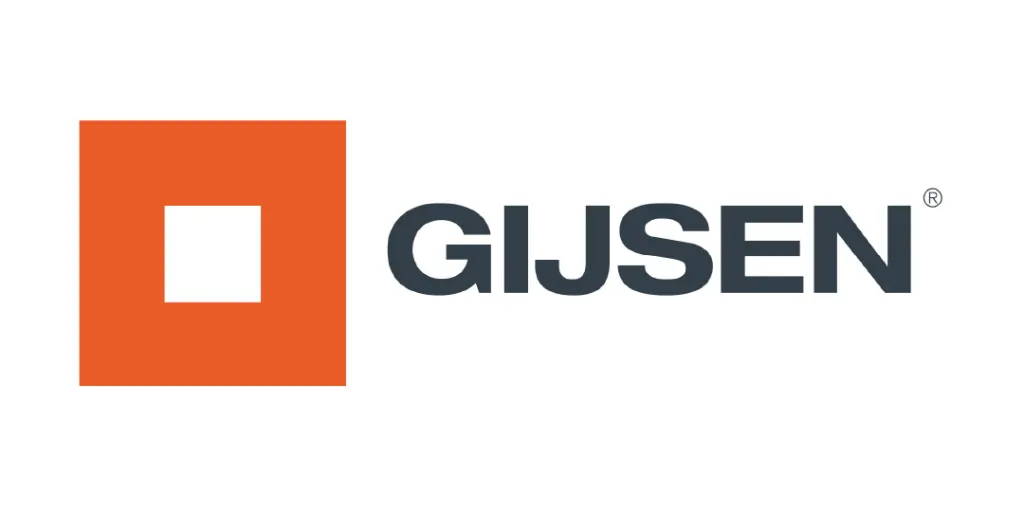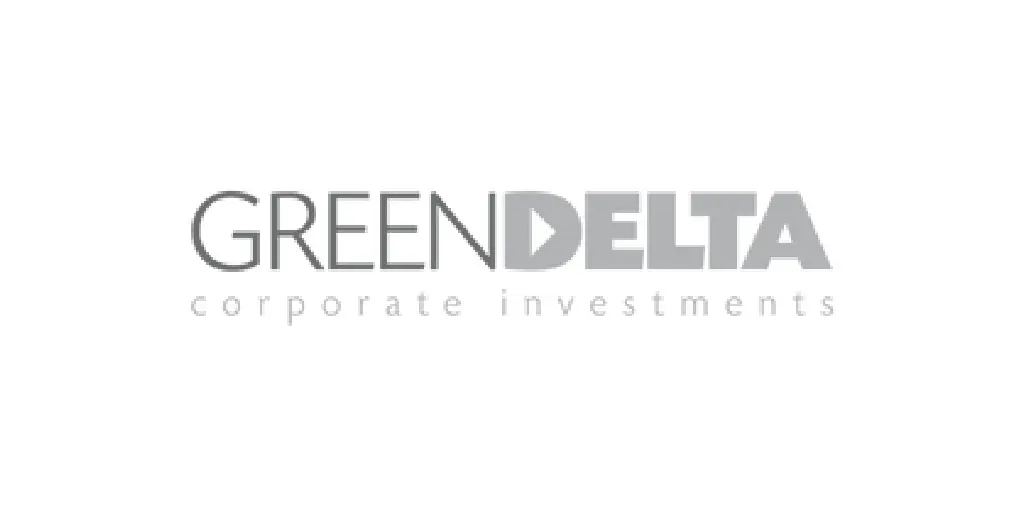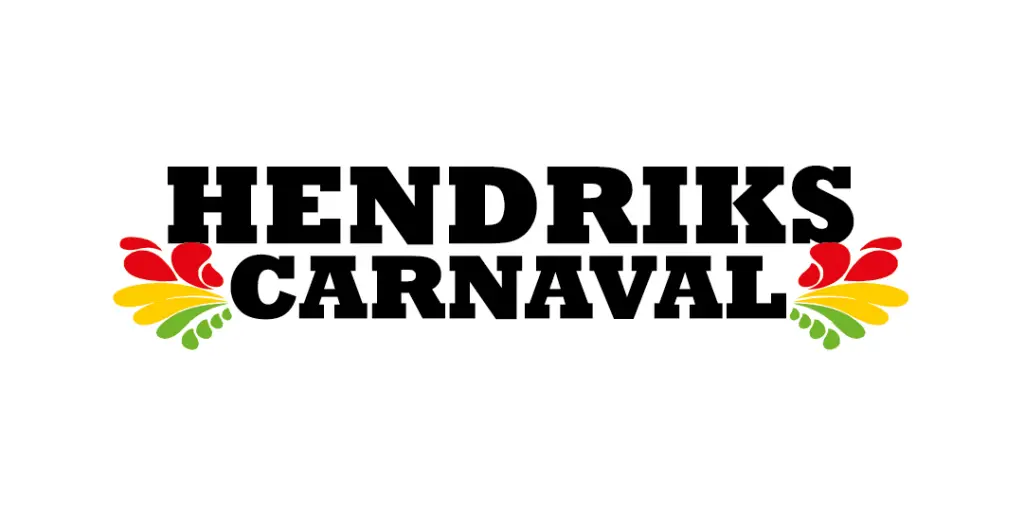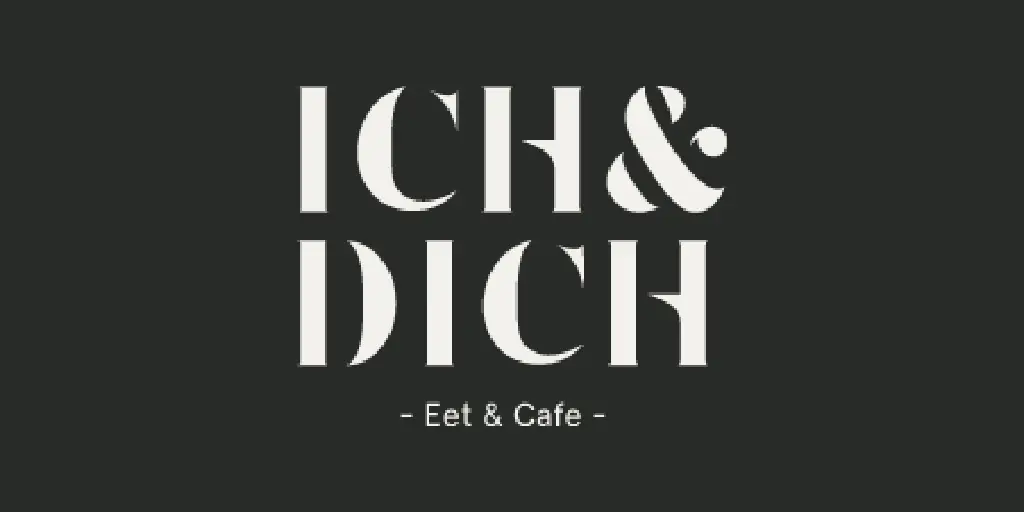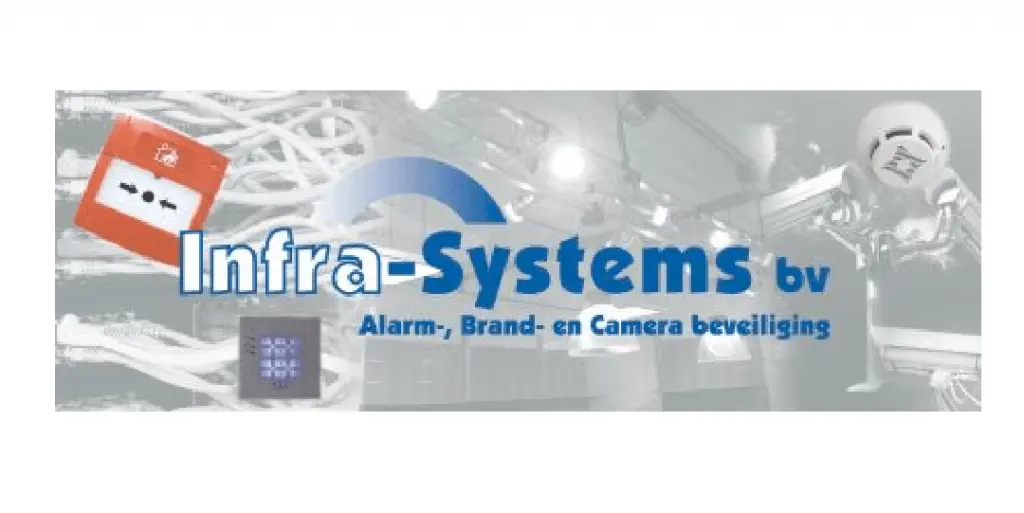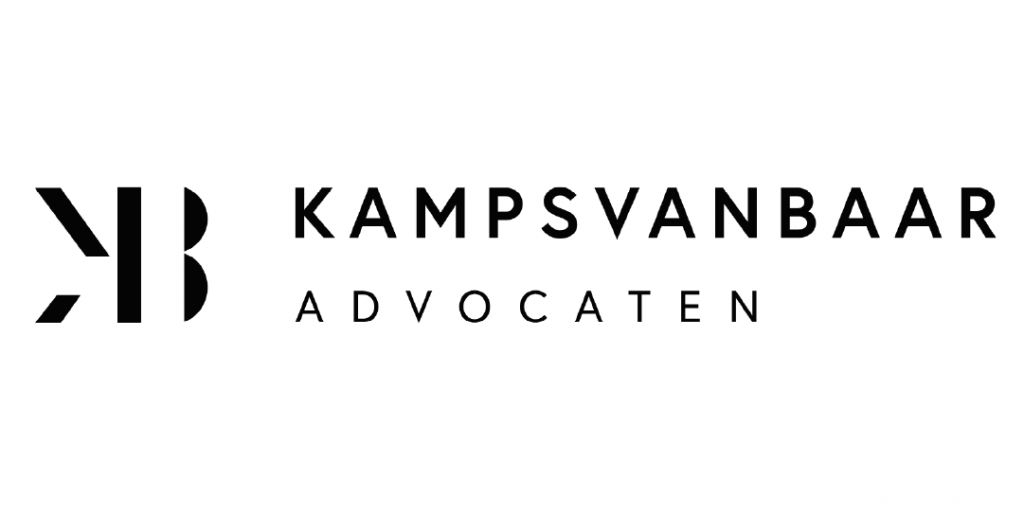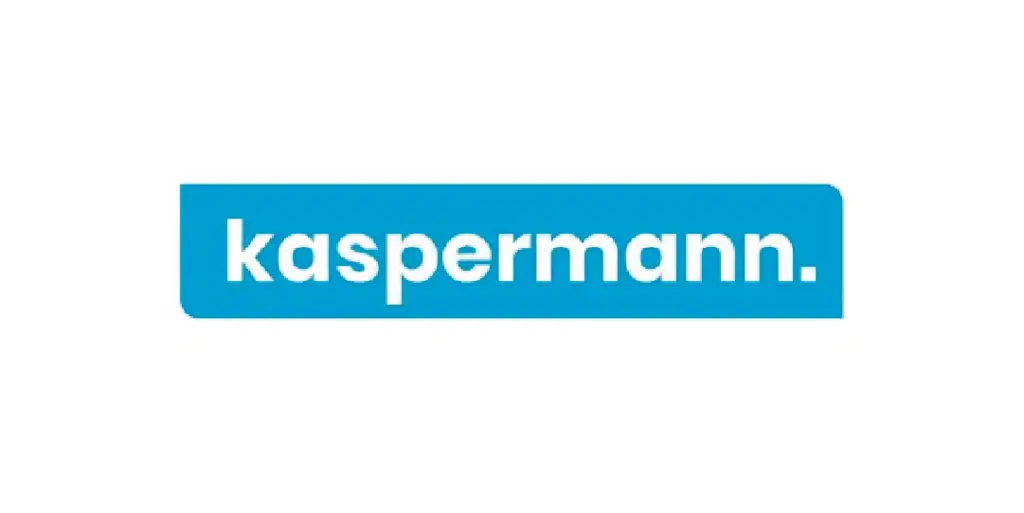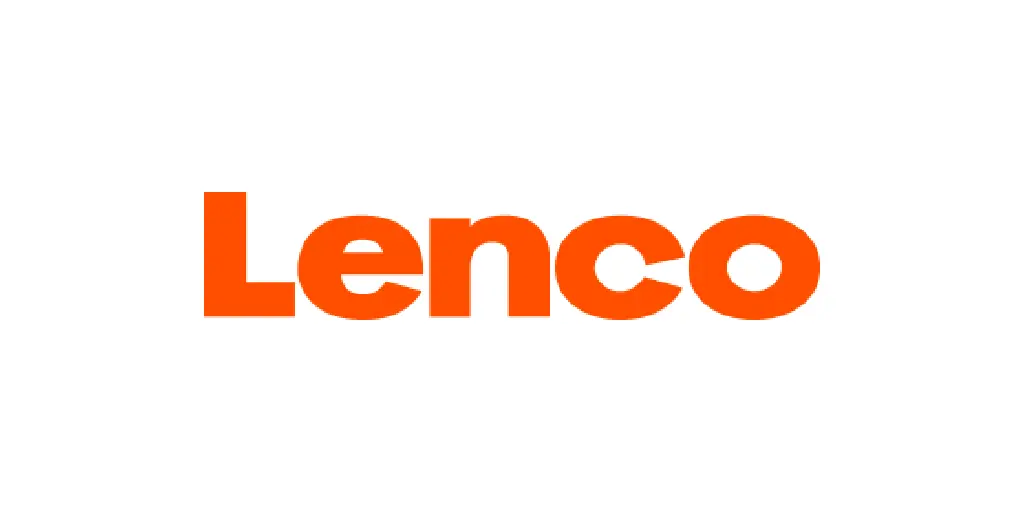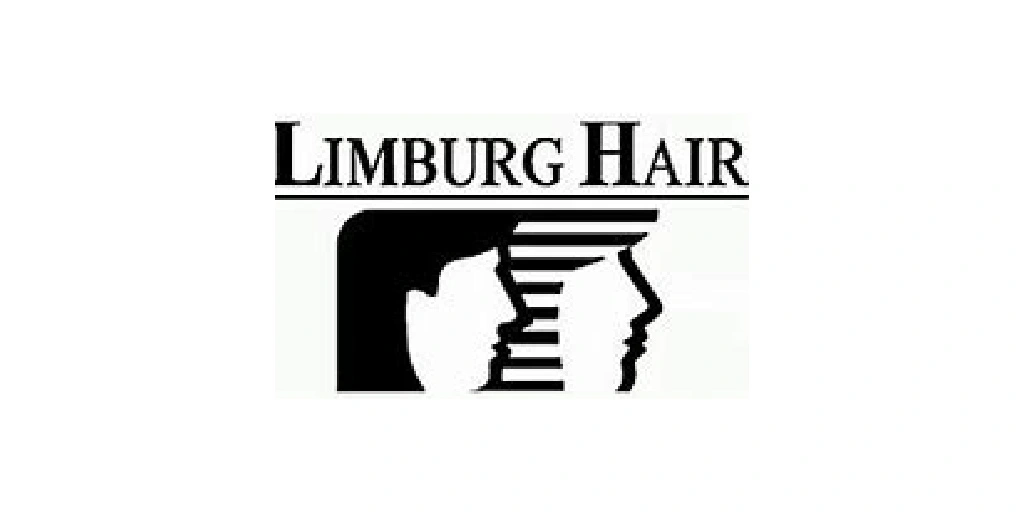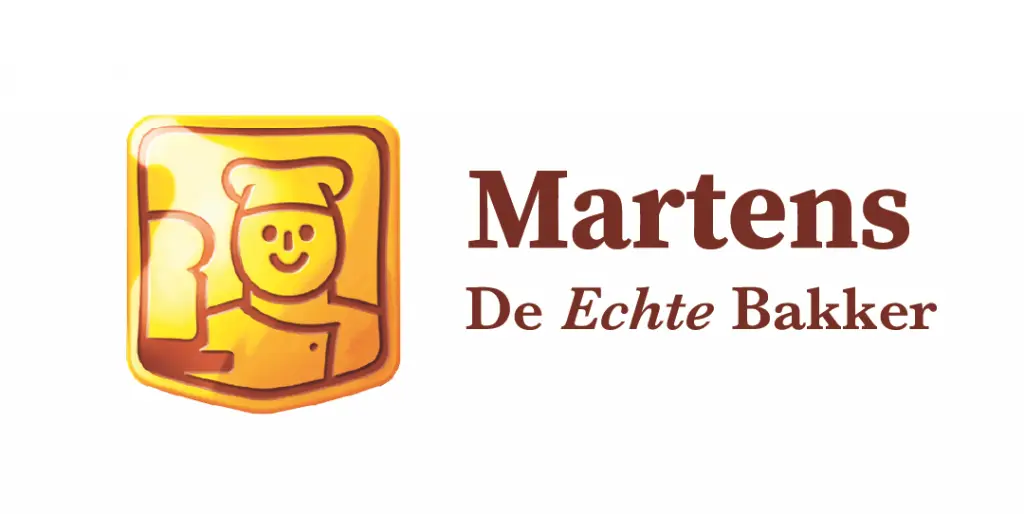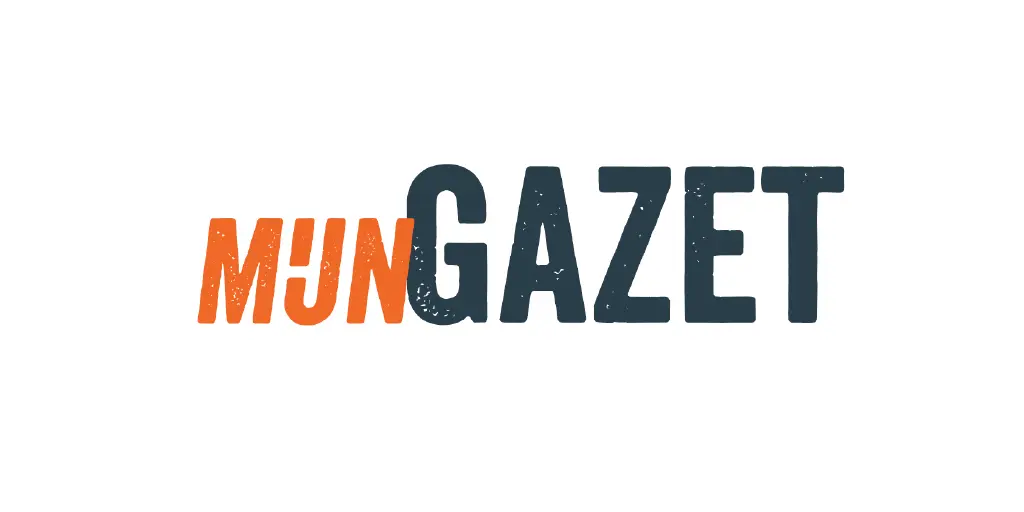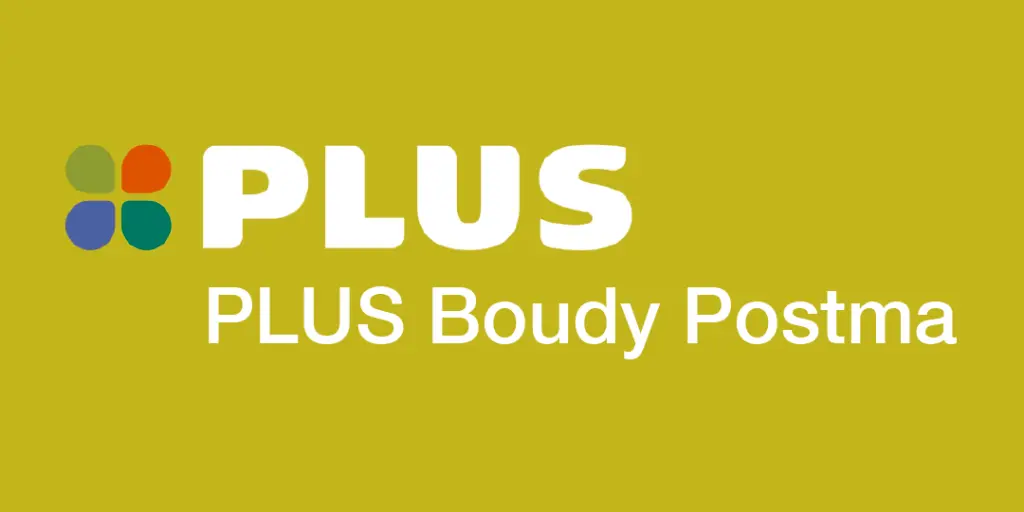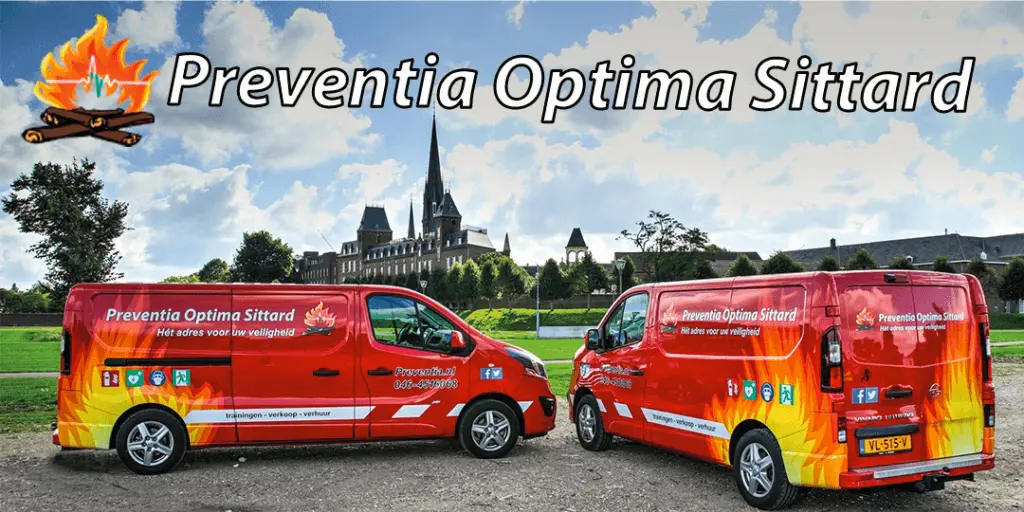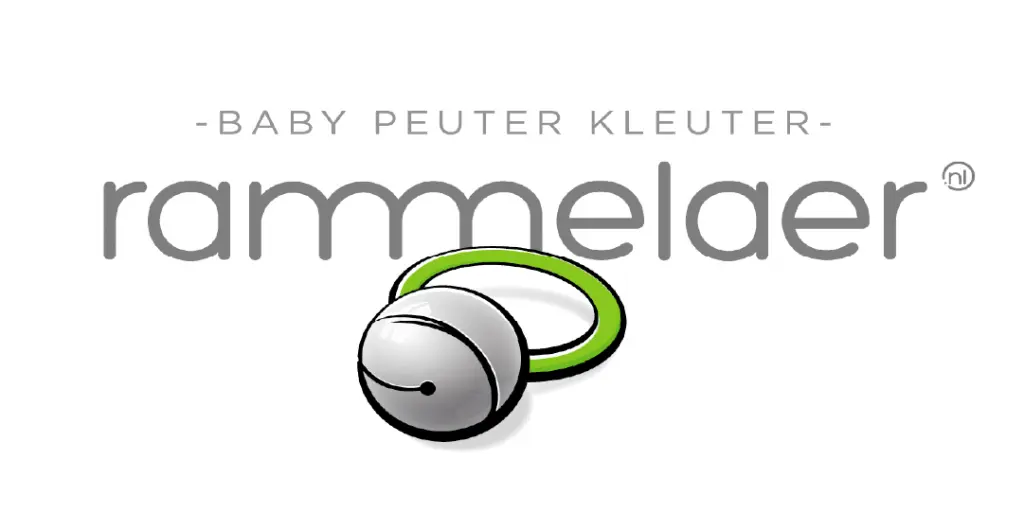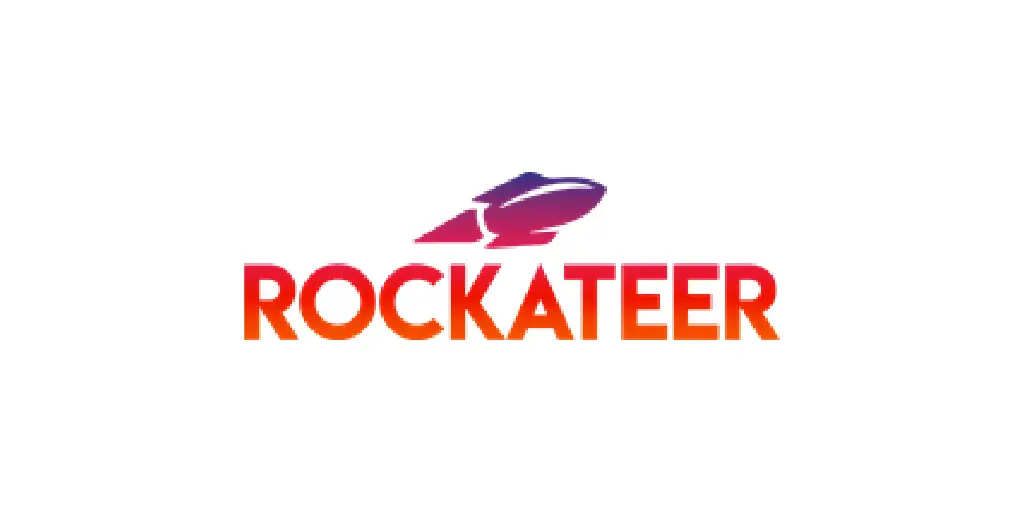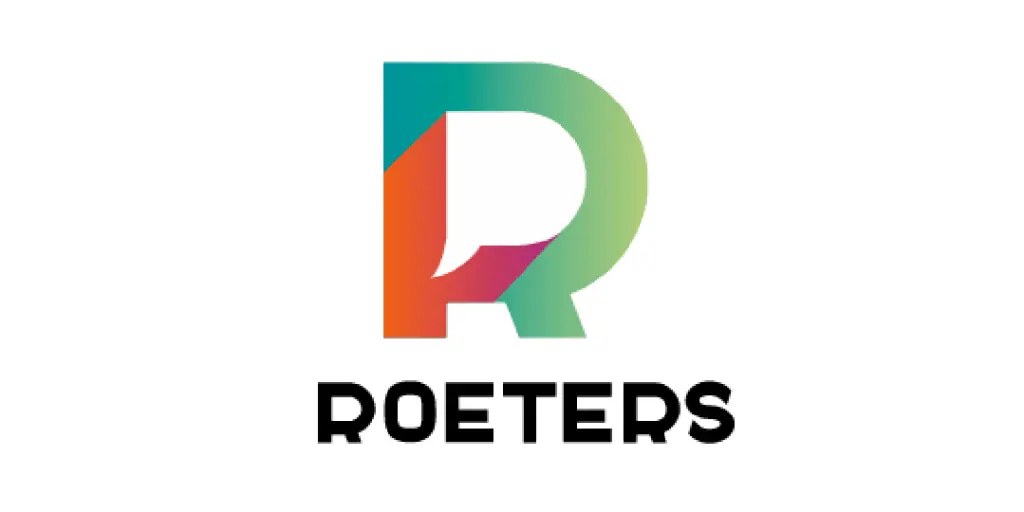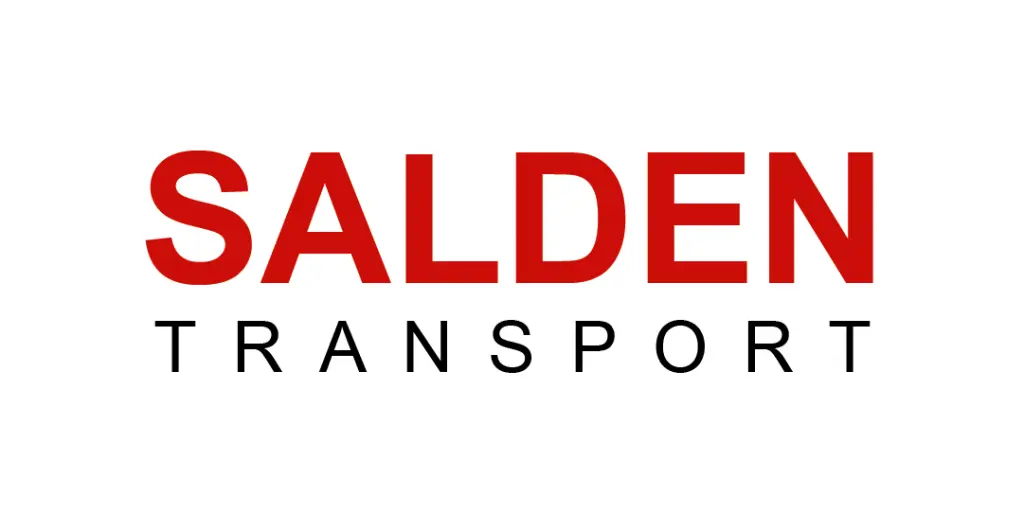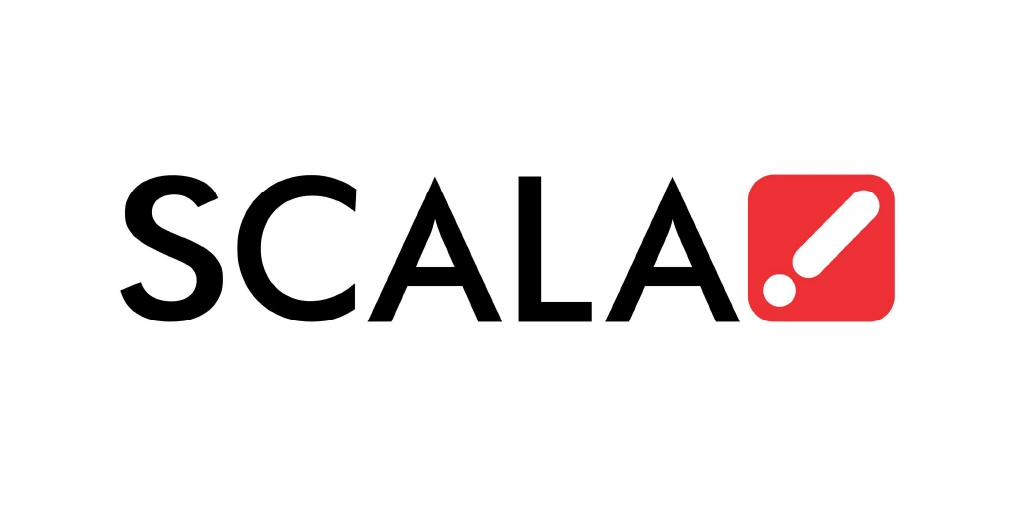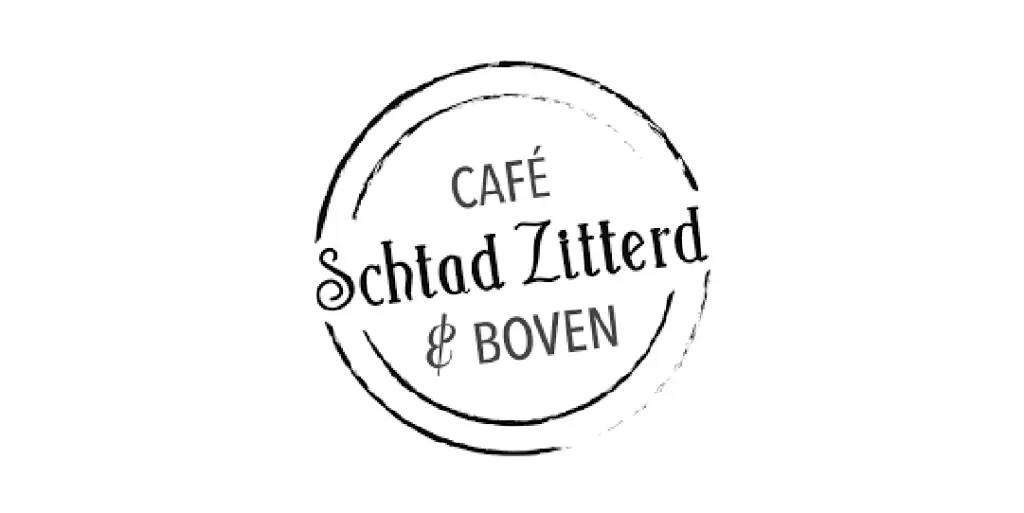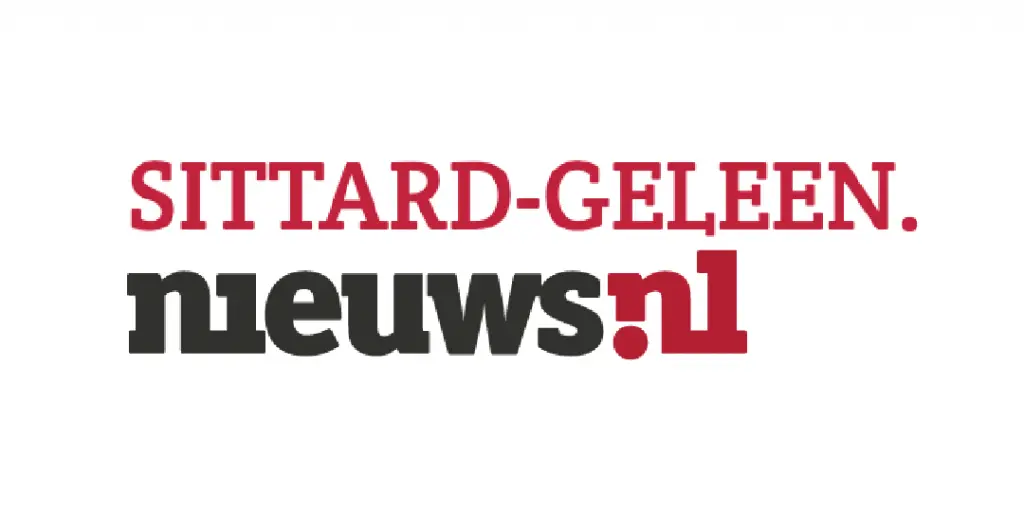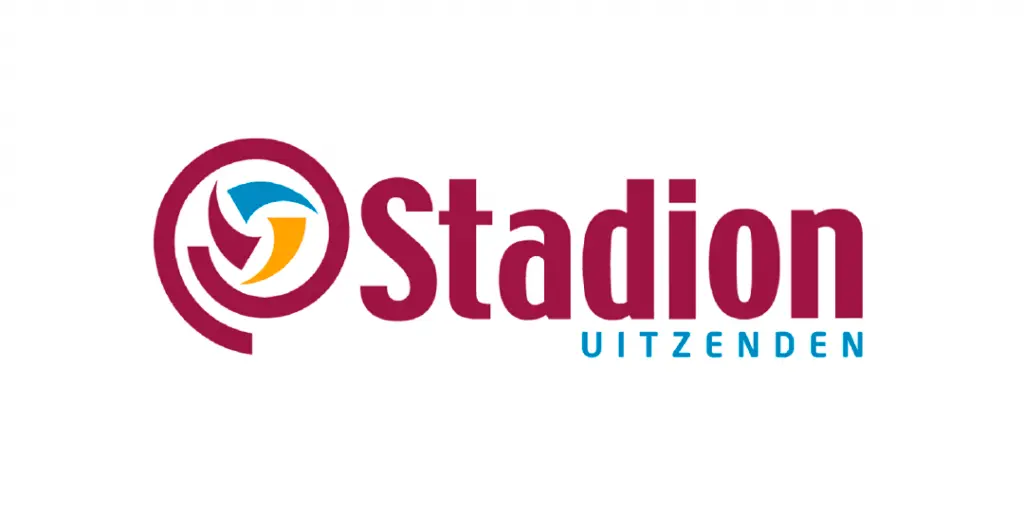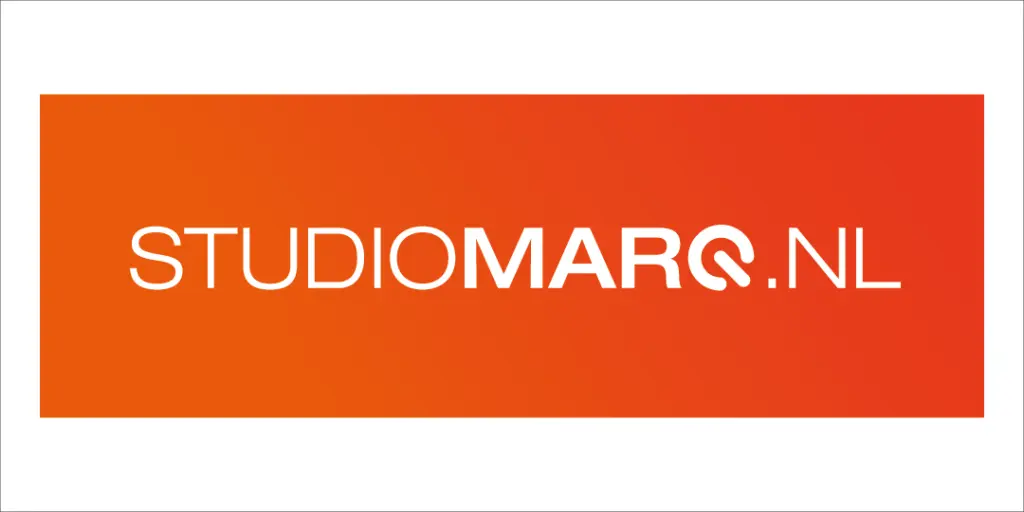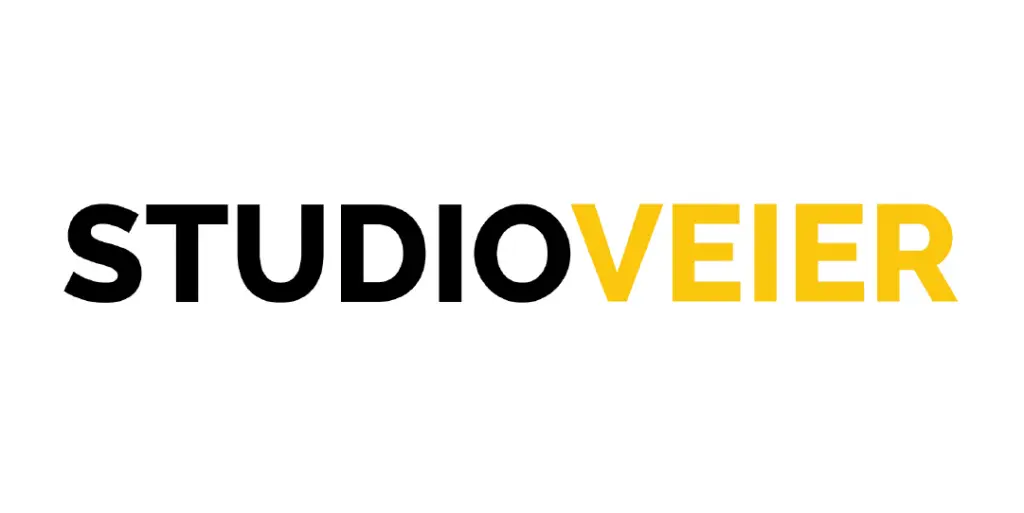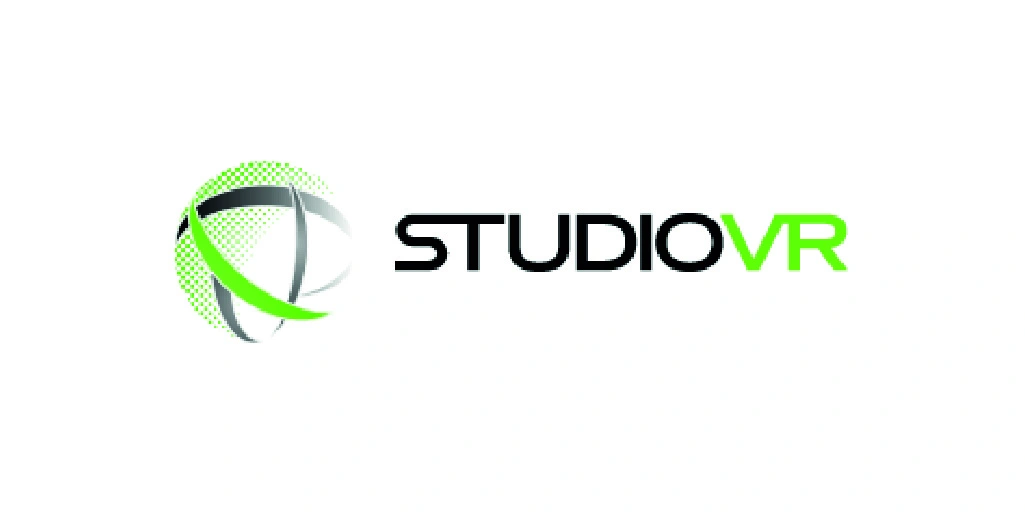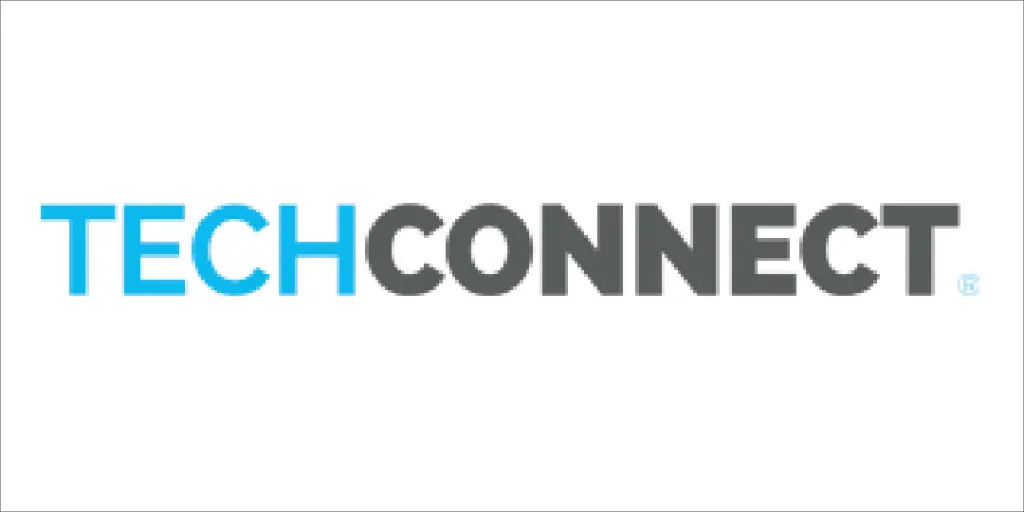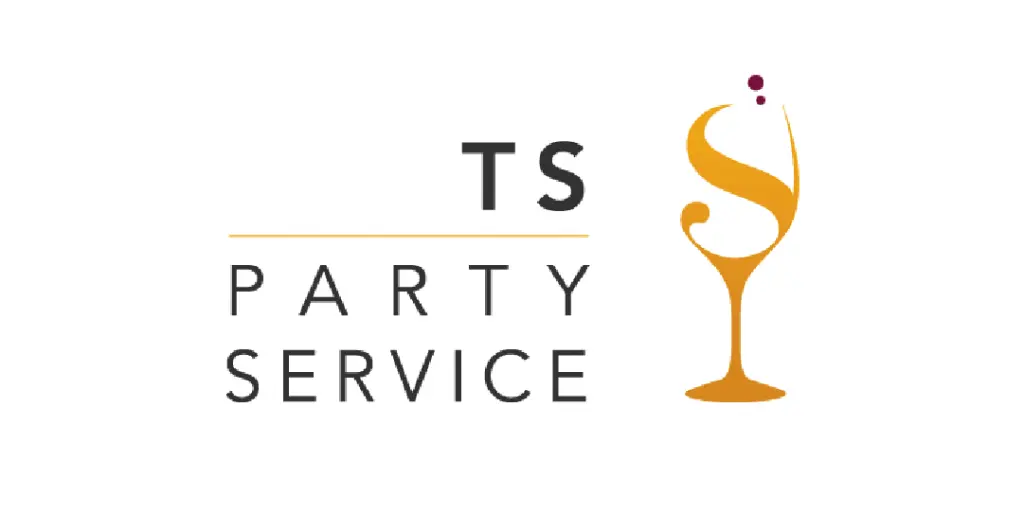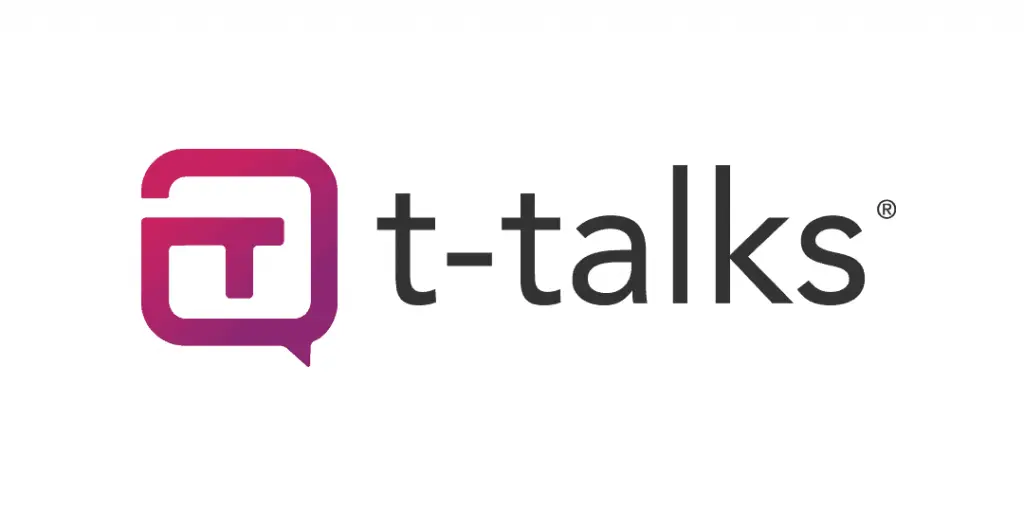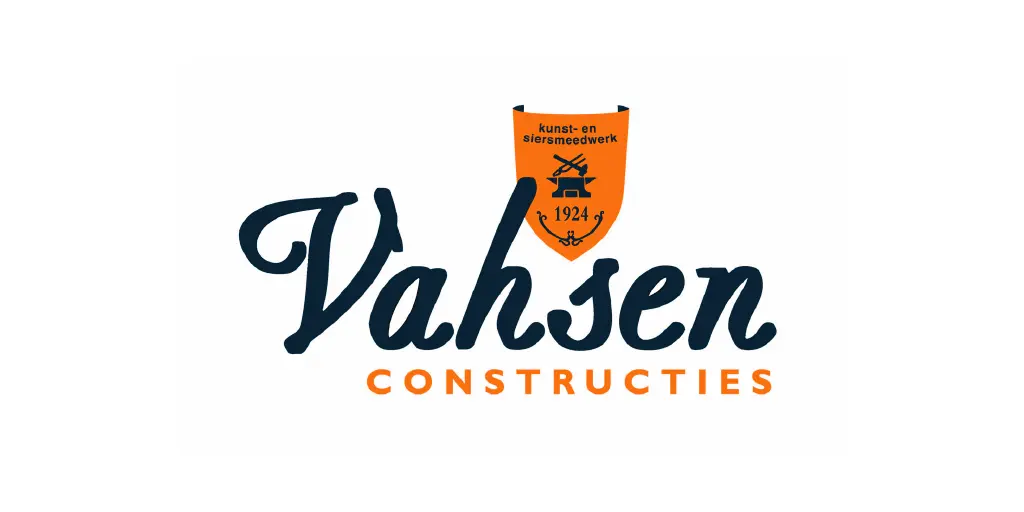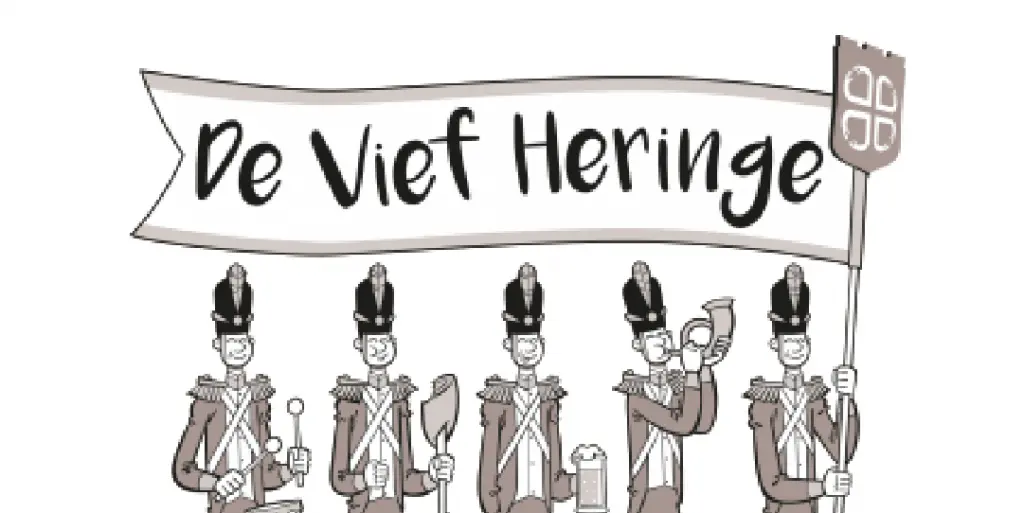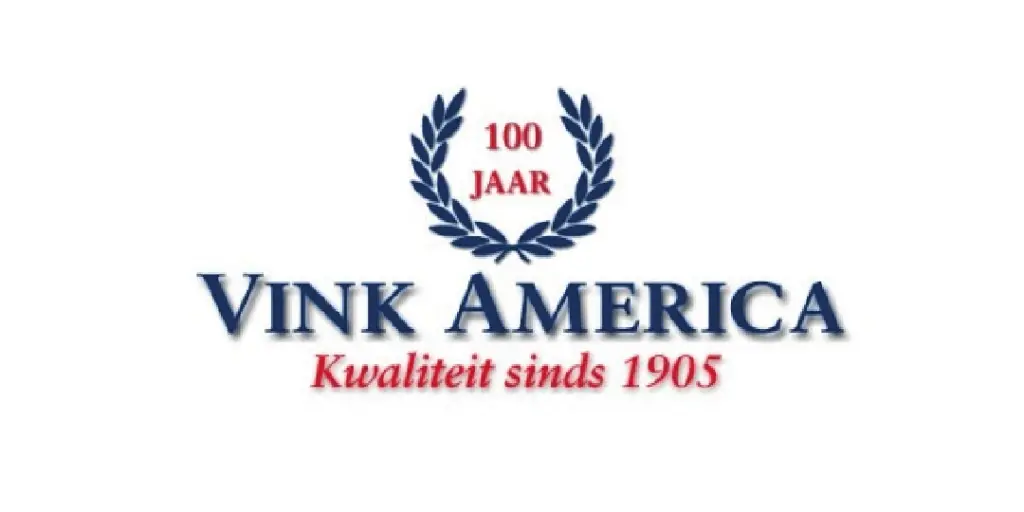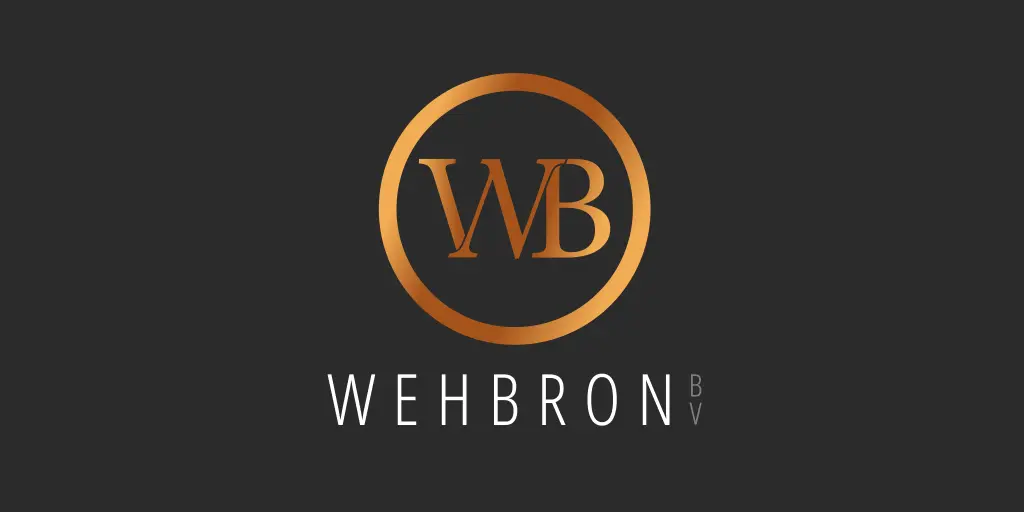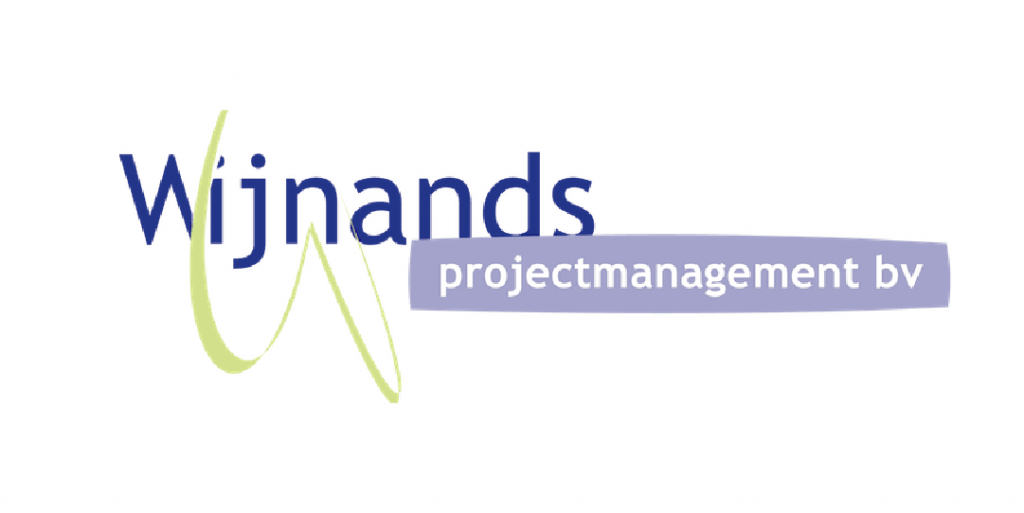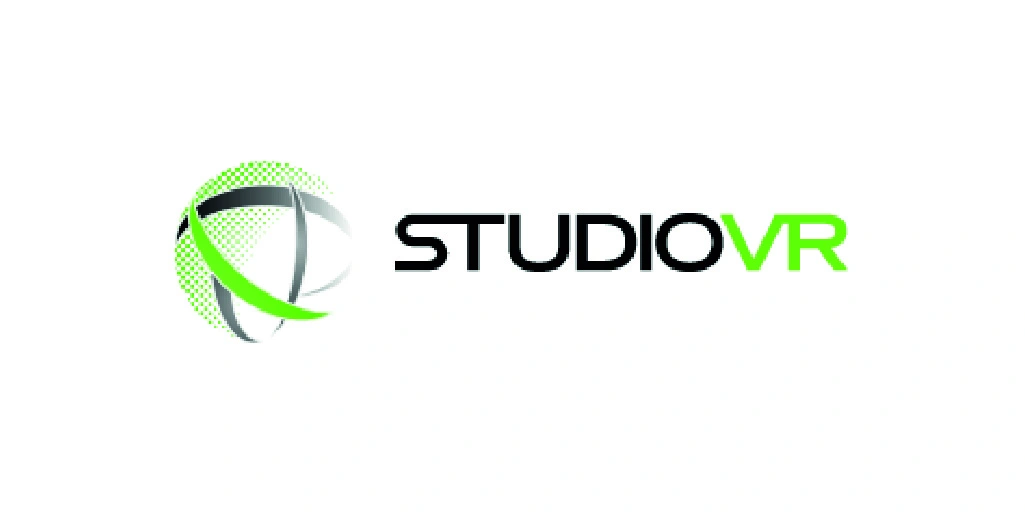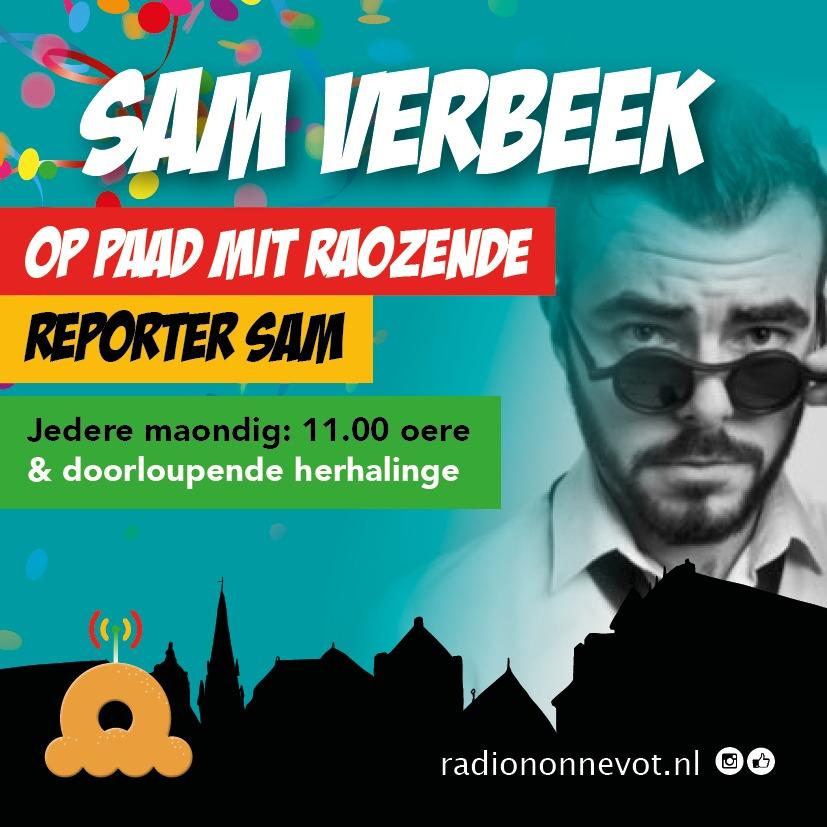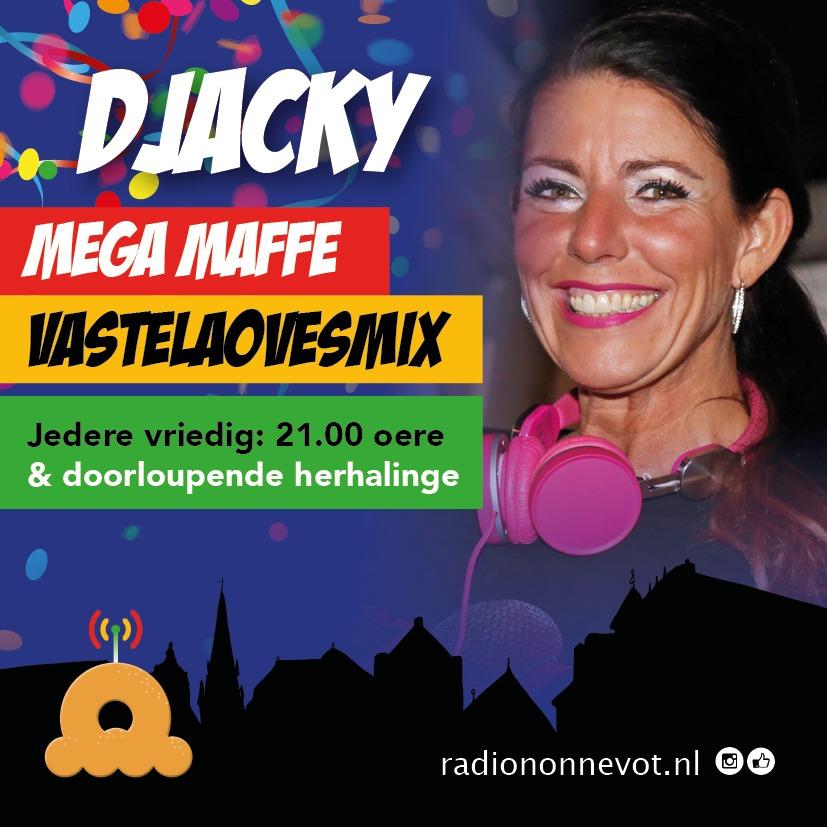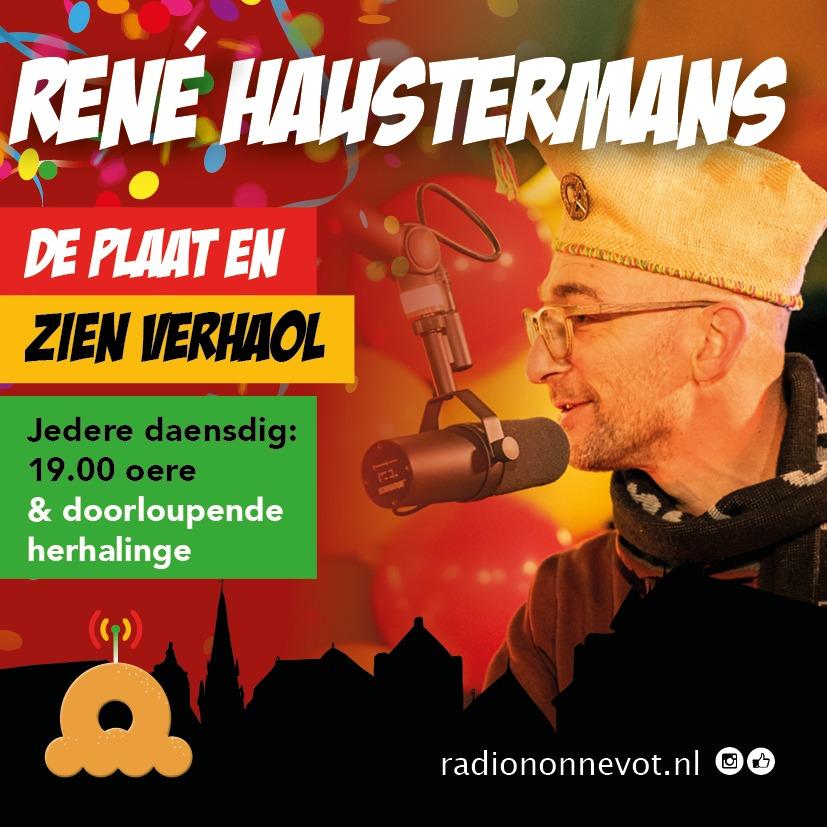 Privacy Statement
Radio Nónnevot offers various services. For the proper functioning of these services, it is in some cases necessary to collect and (temporarily) store your personal data.
Radio Nónnevot attaches great importance to the protection of your privacy and the security of your personal data. We will only process your personal data in accordance with the provisions of the General Data Protection Regulation (GDPR) and other applicable laws and regulations. No personal data will be shared with third parties, unless this is necessary for our services, if there is a legal obligation on Radio Nónnevot or if you give explicit permission for this.
Who does this privacy statement apply to?
What personal data does Radio Nónnevot use?
For what purposes does Radio Nónnevot process personal data?
Your rights/Access request
1. Who does this privacy statement apply to?
This privacy statement applies to visitors to the Radio Nónnevot websites: www.radiononnevot.nl and shop.radiononnevot.nl, including any accompanying Radio Nónnevot mobile apps. In addition, this privacy statement applies to radio listeners who have contact with or participate in actions of Radio Nónnevot, for example calling the radio studio. Radio Nónnevot is responsible for the processing of personal data.
2. What personal data does Radio Nónnevot use?
Personal data is all data that can be traced back to a person. Examples of this are your name, address, telephone number, e-mail address, photos and possibly your videos, but also digital data such as IP addresses and mobile phone IDs. Radio Nónnevot processes the following categories of personal data, depending on the type of service or product you use:
Contact details
These are the details to be able to contact you, such as your name, telephone number, home address or e-mail address.
Dial-in information
This is data about dialing in to the radio studio, such as your telephone number from which you call the studio, data about how often you called and the last time you called the studio.
Response data
These are photos, videos, sound fragments and messages that you send to Radio Nónnevot via SMS, app or e-mail or via the website.
Information about your participation in periodic promotions
This is data such as your participation in a competition, a donation, an auction or your (app) message. In special cases, such as joint campaigns across all Dutch channels, some data is shared for editorial purposes with other broadcasters or radio stations. This is strictly ensured that your data is only used for the promotion and nothing else.
Click behavior and cookies
Click behavior is data about your visit to the Radio Nónnevot website and apps via cookies or similar techniques. Cookies are small files that remember your preferences when you browse our website and are stored on your own computer. This way your browser can be recognized again and we can measure the use of the website. We only process this personal data if you have given permission for this when visiting our website or if there is legal permission for this, such as doing website reach measurement.
Device data
Device data such as IP address, device identifier, screen resolution, browser type and version and operating system.
Account information
These are the details you need to create an account and use it to log in to a Radio Nónnevot website, such as a username and password.
Favorite music, movies and programs
This is the data you store about your favorite music, movies and programs at Radio Nónnevot.
Age
This information can be entered optionally.
Usage data Radio Nonnevot
This is data about the use of the various services of Radio Nónnevot. This includes data about the Radio Nónnevot web pages that have been visited and which videos have been watched or where you stopped watching in a broadcast to continue watching later.
Payment details
This is information such as the account number and information whether payment obligations have been met in the case of a subscription to Radio Nónnevot.
3. For what purposes does Radio Nónnevot process personal data?
When you create an account with Radio Nónnevot, we use your contact details and login details, saved favorite programs, device data and usage data to optimize use, to make personal recommendations and to allow you to continue watching on different devices. In the settings menu you can disable the use of your viewing behavior for making personal recommendations. A number of related functionalities will no longer be available (including the insight into your viewing history and the possibility to continue watching on other devices). You will still receive general recommendations
Newsletters
You can sign up for newsletters via the websites. For example, newsletters contain information about broadcasting activities, surveys and interesting information about related topics. When you sign up for a newsletter, we process your name and e-mail address. When you unsubscribe, your data will be destroyed.
Contact and call forms
Via the website of Radio Nónnevot  you can ask questions or make comments about the programs of Radio Nónnevot. For this it is necessary to process your contact details, which are your name and e-mail address, so that we can contact you about the question or comment.
Reactions via contact forms on program pages are in some cases automatically forwarded to the editors of a broadcaster or an external producer.
Contests
Radio Nónnevot regularly organizes competitions. When you participate in this, we process your name, e-mail address and telephone number. We need this information to determine who won the competition and then to contact the winners.
Radio Nónnevot
Periodic actions
The radio stations regularly organize promotions such as competitions, voting for your favorite music and bidding on products and services and sharing a birthday or congratulating someone via the radio. Contests process the contact details and the prize won of the prize winner and entrants. When voting for your favorite music, your favorite music numbers are also processed in addition to your contact details. When congratulating someone, the name and date of birth of that person are processed.
Radio Nónnevot TOP111 Voting Tool
When voting for your favorite songs for the TOP111, your favorite music numbers will be processed in addition to your email address and name. Additionally, and not required, you can disclose your age and location. Radio Nónnevot uses this data to make statistical analyzes about the TOP111.
Calling, sending messages and photos to the studio
When calling the radio studio, you can respond to radio programs and participate in various promotions such as competitions. We use your contact details and dial-in data for this. When you share photos, videos or text messages with us via your device, we process these photos, videos, apps, SMS and MMS messages in addition to your contact details, first name, telephone number and e-mail address. This data is often used for visual radio, where your reactions can be displayed.
Radio Nónnevot Helpdesk
When you have complaints and comments about radio-tv reception, malfunctions or other comments, we process your name, address, e-mail address and possibly telephone number to contact you about your complaint or comment. For complaints and comments about our websites, we also process your browser version and operating system.
Radio Nónnevot on sociale media
Radio Nónnevot has a number of social media accounts: Facebook, Twitter, Instagram and YouTube. You can comment or "like" posts on these social media accounts. Radio Nónnevot does not process any of your personal data via social media outside the relevant platform. Radio Nónnevot does process general information such as the number of reactions or 'likes' to a message in order to analyze the reach of Radio Nónnevot and to improve the offer in order to better connect with the public.
In order to reach as many audiences as possible, Radio Nónnevot likes to keep you informed of its programs. We also do this through advertisements on Facebook, Youtube and Instagram. Radio Nónnevot determines a target group in advance, without personal data being processed. The advertisements are offered by Facebook and Instagram to their users who belong to the target group. Radio Nónnevot therefore does not provide any personal data to Facebook and Instagram. Personal data collected by Facebook and Instagram are processed by them to display the advertisements and to keep track of which advertisement you as a user have seen. That way you don't always get the same ad.
Providing personal data to third parties
Your personal data will only be collected and used if this is permitted by law and the data will be secured in an appropriate technical and organizational manner. Also, as little personal data as possible is requested
Your personal data will be treated confidentially and will only be processed for the purpose for which the data is necessary. This personal data will not be provided to third parties without your express permission, unless one of the following situations occurs;
Necessary for our services:


In some cases, sharing the personal data is necessary for the performance of our tasks and for our services, for example when a supplier performs certain tasks on behalf of Radio Nónnevot. In these cases we only engage reliable selected parties to process personal data on behalf of Radio Nónnevot. We make good agreements with these parties, including about the security and confidentiality of personal data.
Legal obligation or court order:
Sharing personal data with other parties is sometimes mandatory on the basis of the law or a court decision, for example when investigating criminal offenses.
Permission:
In other cases, we first ask for your consent before we collect and use your personal data.
We explain below the personal data we collect and use from you, in which situations this happens and why we do this.
4. Your Rights/Access Request
You can request Radio Nónnevot at any time to view, limit, change or delete your data. You can address this request to: Radio Nónnevot attn. Privacy Officer, Ross van Lenneplaan 2, 6132 AM Sittard or e-mail info@radiononnevot.nl.
Complaint to the Dutch Data Protection Authority (DDPA)
The DDPA is the national regulator of privacy legislation. You have the right to submit a complaint to the DDPA about the processing of personal data by Radio Nónnevot. See the DDPA website for this: https://autoriteitpersoonsgegevens.nl/nl/zelf-doen/gebruik-uw-privacyrechten/klacht-melden-bij-de-ap
Links to other websites
On the website you will sometimes find links to other websites. Radio Nónnevot is not responsible for the use of your personal data by those organizations. Please read the privacy statement, if any, of the website you are visiting.
Amendments
We reserve the right to make changes to the privacy statement. Therefore, check the privacy statement regularly for an update of our privacy policy.
Questions
If you have any questions about our privacy statement, please contact Radio Nónnevot by email at info@radiononnevot.nl
Last updated on November 22, 2022
 Waekpregram op Radio Nónnevot
Doorloupend is d'r jeder waek nuuj pregram te heure op Radio Nónnevot.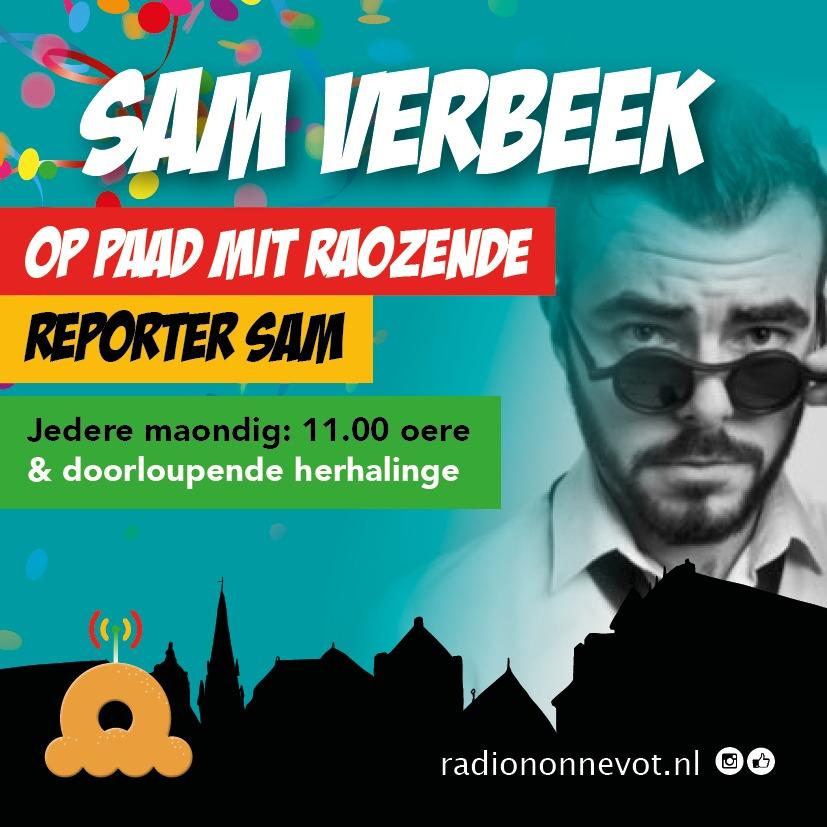 Op paad mit raozende reporter Sam
Wienee: Maondig 11.00 oere
Wae: Sam Verbeek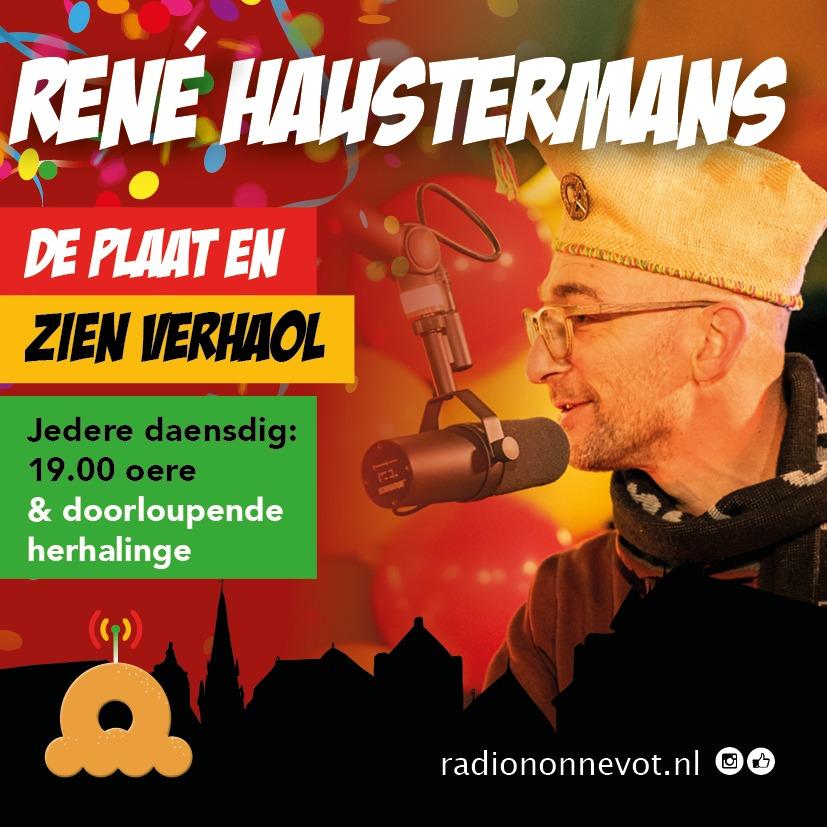 Rene Haustermans mit, 'De plaat en zien verhaol'
Wienee: Daensdig 19.00 oere
Wae: Rene Haustermans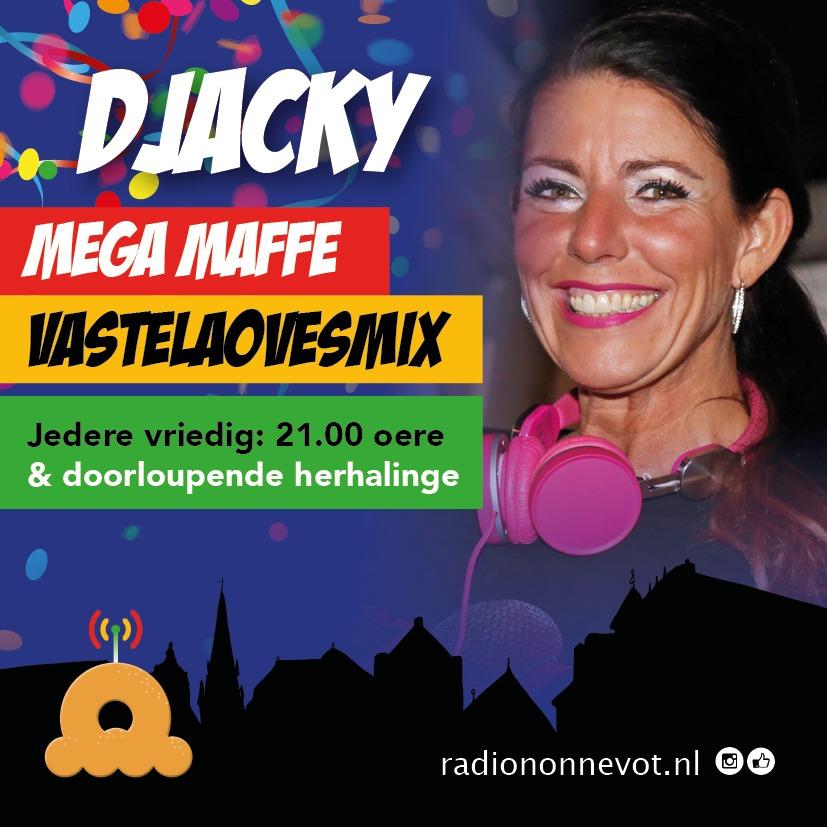 Mega Maffe Vastelaovesmix
Wienee: Vriedig 21.00 oere
Wae: DJacky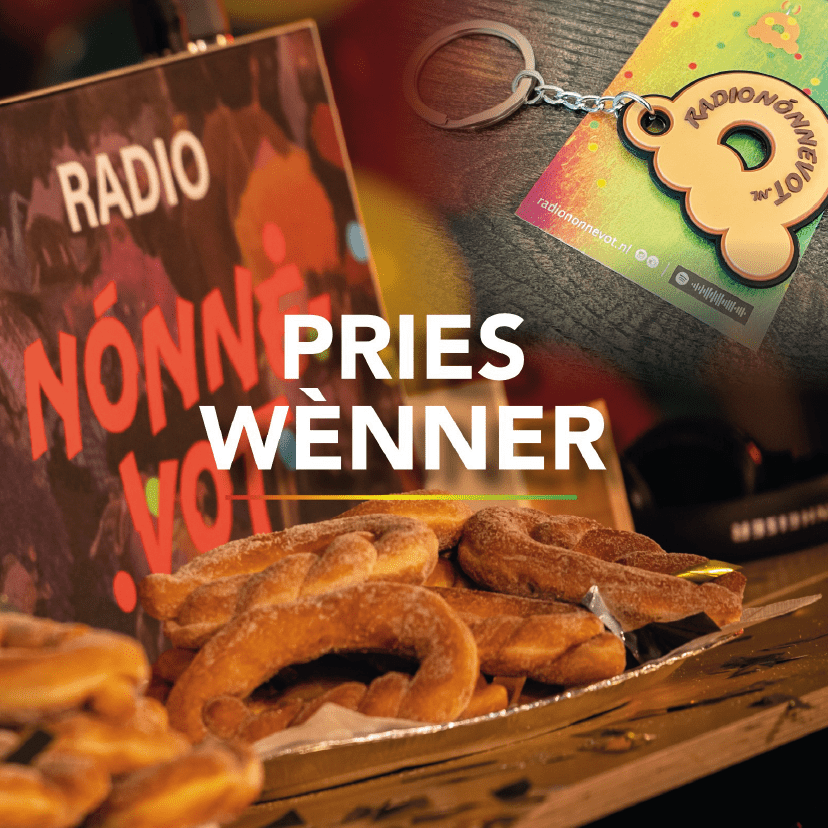 De Radio Nónnevot Hittepetit
Wienee: Gounsdig pès Zondig
Wae: DJ's van Radio Nónnevot
Altied en euveral loestere?
Download de Radio Nónnevot app veur iOS of Android of loester via Juke en dien Sonos speakersysteem.
De Radio Nónnevot Top111
Aafgeloupe jaor prizzenteierde Radio Nónnevot de Zittesje Top111 mit de vastelaovessjlaagesj door uch gekaoze. Wilt geer de ganse oetzending nog eine keer truk kieke? Sjtöm dan aaf op ós YouTube kanaal.
Bedank veur de sjone meziek! Veer höbbe genaote. En nog ummer.
John Hertogh
28. Februari, 2022.
Sjpelkes zeen leuk De prieze ouch!! Sjoone meziek🎵🎶🎵📻
Cindy Speijcken
23. Februari, 2022.
de ganse daag loestere noa de zittesje vastelaovend meziek. Heerlik ❤💛💚
Jan van Daal
11. November, 2021.
wat geweldig, toch noch gèt Carnaval super super super!!! goat veural zo door!!!
Marlies Brouns
14. Februari, 2021.
alleen maar hoogtepunten...Alaaf
Stef Feijen Sr.
13. Februari, 2021.
Geweldig Marc en Ruud!!! Väöl succes!
Leon de Louw
2. Januari, 2021.
Echte zittesje vastelaoves meziek !!
Jan Cosemans
1. Januari, 2021.
Geweldige app en volop vastelaovesmeziek in 2021! Top initiatief. Bedank.
Hans Beckers
1. Januari, 2021.